Charl credits Nicklaus for good start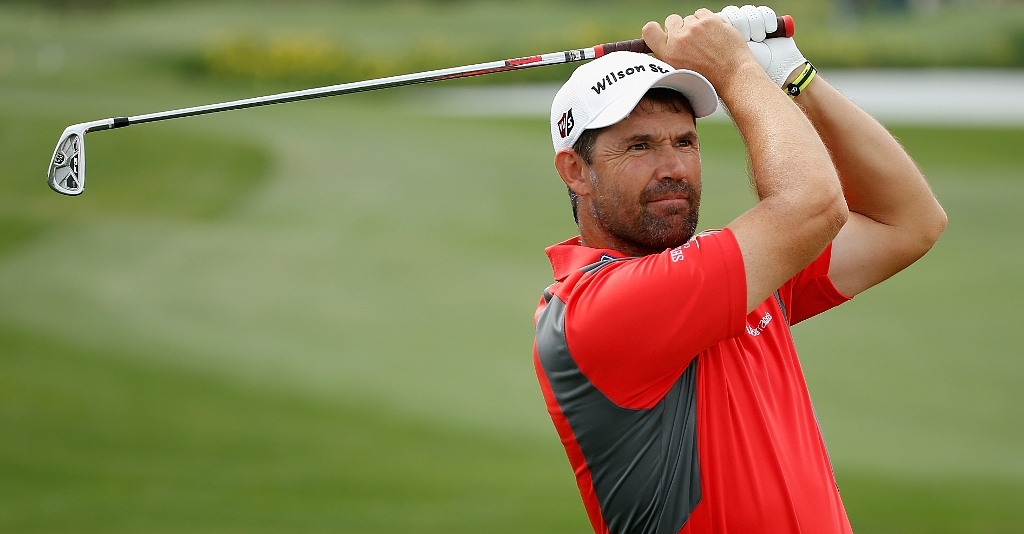 Charles Schwartzel still feels privileged that the great Jack Nicklaus took time out to give him a run-down of Augusta.
Charles Schwartzel still feels privileged that the great Jack Nicklaus took time out to give him a hole-by-hole run-down of Augusta National
It happened at lunch at Ernie Els's Pro-Am last year and started out with the young South African and the Golden Bear talking about hunting.
Then, for some reason Schwartzel can't recall, Nicklaus was suddenly talking about the Masters and how best to play famed Augusta National, currently ranked the best course in the USA.
Coming from a man who had won six green jackets, the information was priceless – and Schwartzel knew it..
"You can't get better advice than that," he said.
"I tried to (take notes)," Schwartzel said. "I was in such awe. Luckily Mr Johan Rupert (a South African business tycoon) was sitting there and he also remembered what Jack was saying.
Schwartzel has clearly taken Nicklaus' advice seriously. He went on to tie for 30th in his Masters debut last year and on Friday kept himself in contention for an exciting weekend at the 75th Masters by going to a halfway 4-under after shooting a solid, panic-free, second-round 71.
Schwartzel teed off in the first group of the day with Charley Hoffman and Stuart Apple by and said dew was still thick on the fairways and made the course play "pretty long" as a result.
"This morning was pretty tough I thought," Schwartzel said.
"I didn't hit the ball as good as I did yesterday but I thought I putted a little bit better. All in all, I'll take a 71 and run."
"A couple loose tee shots, but it was that sort of round where I could have shot 74 today, but pulled a 71 out of it," Schwartzel said. "Those ones almost sometimes feel better. Kept myself in it."
Ironically, one of the things that stood out during Schwartzel's conversation with Nicklaus was the way he plays the 12th hole. Nicklaus, the holder of a record 18 majors, told Schwartzel he never went outside the bunkers.
"Always aim it at the bunkers and if it's long, you're never going into the bush so, that was his line," Schwartzel recalled. "That was a particular hole that always sticks with me."
In addition to Nicklaus' advice, Schwartzel has also found advice from fellow countryman Ernie Els of great value.
The SA duo played Augusta National on a couple of occasions before the Masters, and the two shared a practice round earlier this week.
Schwartzel says he learned something in that practice round that helped him finish with a par at the 18th in Fridays first round.
"He chipped from the left side of the green, which looked to be a very good little chip, a chip and run," said Schwartzel, who was facing a putt from a similar position with about 10 feet of break. "And he went at the hole, and it went down and it actually went off the green.
"I think if I don't play with him, I probably would have putted it at the hole and tried to let it just trickle down. I just decided that the risk is too high, after witnessing what Ernie did in the practice round, I just went to the left and figured the longest I'm going to have is six feet if I hit a decent putt up there.
"Wasn't particularly wanting to finish with another three putt like I did yesterday. Happy with that two putt."