Cevaer stuns stellar field to win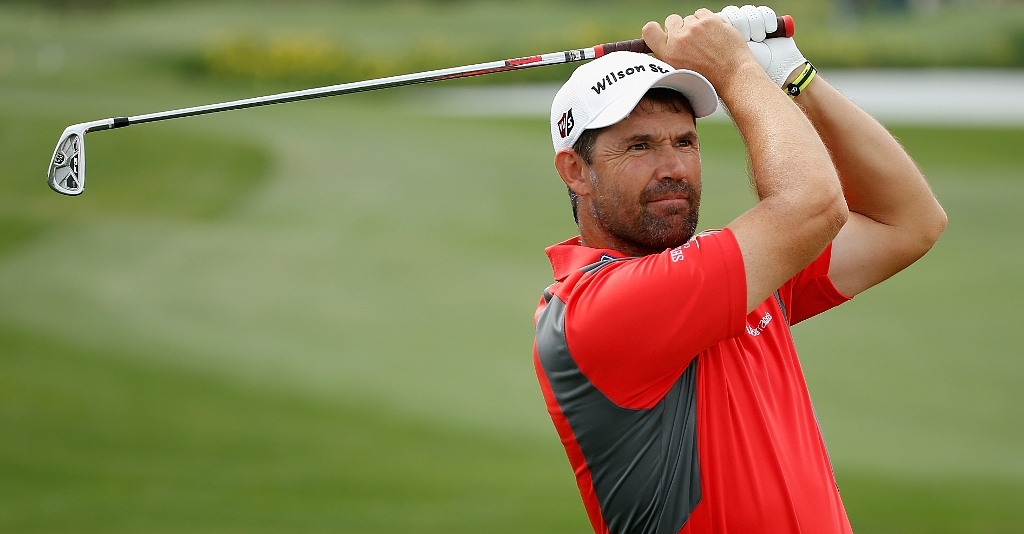 Christian Cevaer stunned a star-studded field and overcame one of the toughest holes in golf to win the European Open.
Christian Cevaer, 449th in the world and without a top-30 finish in his last 15 tournaments, overcame a star-studded field and one of the toughest holes in golf at the London Club in Kent on Sunday to win the European Open.
After an amazing weekend which saw no fewer than 45 changes of the lead, the 39-year-old, whose only previous Tour victory was the 2004 Spanish Open, beat England's Steve Webster, Scot Gary Orr and Spaniard Alvaro Quiros by a shot.
His winning total of 281, seven under par, was 13 strokes more than Ross Fisher took on the same London Club course last year – and his 74 was the highest last round by a winner all season.
But while Webster and Quiros both became more victims of the 471-yard last when tied for the lead – both sliced their drives into the crowd, with Quiros hitting spectators with both his first and second shots – Cevaer kept his nerve.
During the week the par four played to an average of nearly 4.7, with 154 bogeys, 48 doubles and 26 sevens or worse, but Cevaer parred it the first two days, birdied it in the third round and finished on the final day with the vital par he needed for victory.
"I'm not a long player, but I used my utility club and it worked out great," he said after being showered with champagne.
"I made a point that no matter what happened, I would just enjoy my golf, enjoy my skills and hang in there."
He played the front nine in 39 and did not have a birdie until the long 15th, but the problems for the others meant that it brought him back into a share of top spot.
And then three closing pars were good enough to give him the £300,000 first prize – easily the biggest of his 16-year professional career.
At 196th on the "Race to Dubai" money list entering the week, he would have been delighted just to secure his card for next season, but now he has a five-year Tour exemption.