Celtic chairman sorry for fans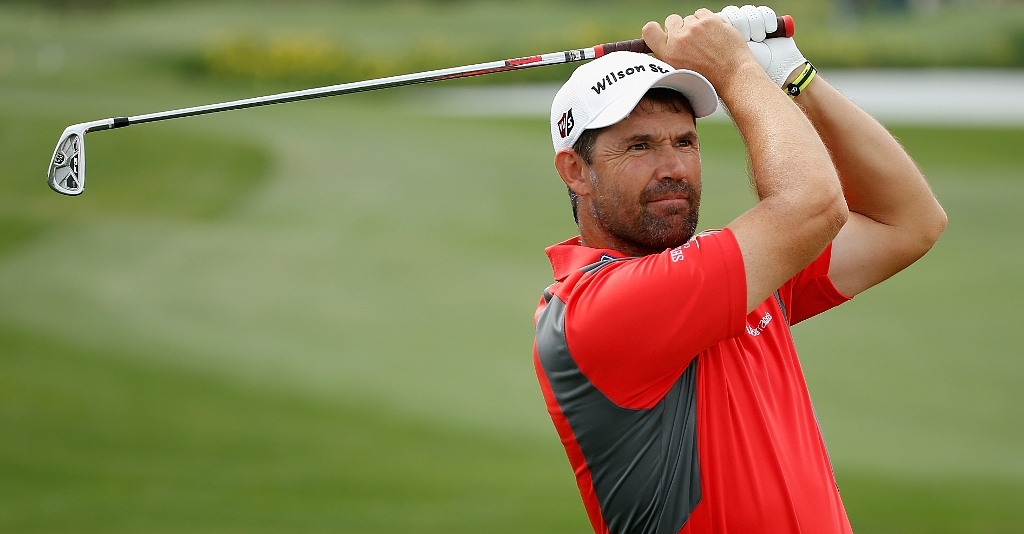 Celtic Manor chairman Sir Terry Matthews expressed his sympathy for the fans after the Ryder Cup spilled into Monday.
Celtic Manor chairman Sir Terry Matthews, who spent millions to bring the Ryder Cup to Wales, put the fans first in a statement he made about the match spilling into Monday because of bad weather.
"Everybody involved in organising this first Ryder Cup in Wales is deeply disappointed by the weather," he said, "but our biggest disappointment is for the spectators and sponsors who deserved so much better.
"Their support and enthusiasm for the event despite the disruptions has been extraordinary.
"The atmosphere on the resumption of play this afternoon was again electric, as it has been throughout this Ryder Cup.
"We could have played this event exactly one year ago or exactly one week ago and we would have experienced no interruptions to the schedule of play, but one thing we cannot control is the weather.
"The fact that around four hours of play was possible on Friday and that the third session is now scheduled to be completed on Sunday is testament to the high quality of the course drainage and the dedication of Jim McKenzie and his team, who have done an unbelievable job.
"We would also like to thank everybody working at the event, particularly the volunteer marshals, for their tireless work in trying conditions and, of course, the spectators once again for their patience.
"We hope that as many of today's crowd as possible will be able to return on Monday when the forecast is for better weather.
"I am sure we are still going to see a fantastic climax to this great sporting occasion."
A total of 52.2 millimetres (2.04 inches) of rain fell on The Twenty Ten Course between 5.30pm on Thursday and 10am on Sunday.
The average monthly rainfall calculated on the months of September and October is 94mm (3.7 inches) so the equivalent of 55.5 percent of the average monthly rainfall has fallen in less than three days.