Cejka's World Cup hopes in doubt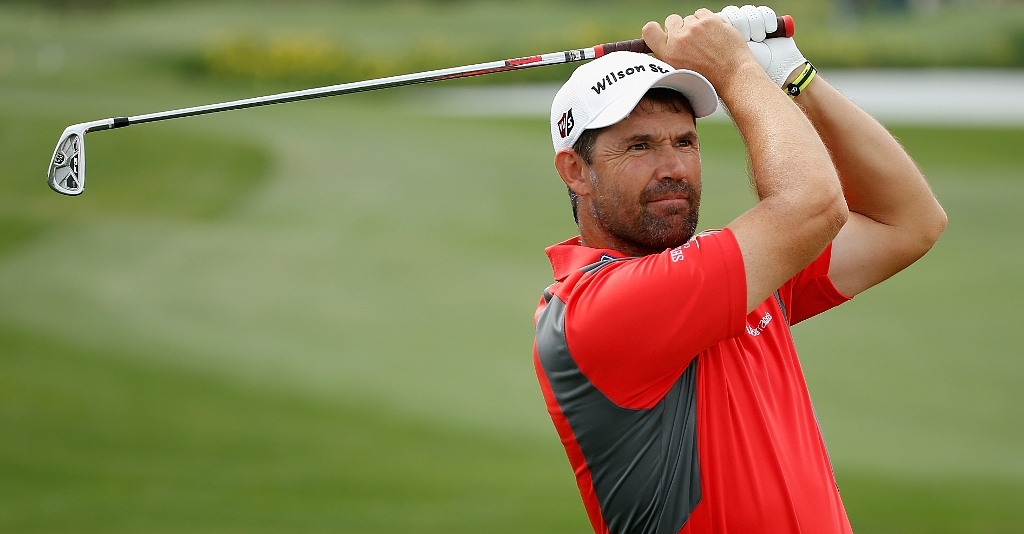 A rare illness picked up by Alex Cejka has put in jeopardy his hopes of helping Germany win a third World Cup.
A rare illness picked up by Alex Cejka has put in jeopardy his hopes of helping Germany win the Omega Mission Hills World Cup for a third time .
The 40-year-old is scheduled to partner 2010 PGA Champion Martin Kaymer in the 20-nation World Cup event at China's Mission Hills Resort on Hainan Island from November 24 to 27, but after missing the last three months of the current season after picking up a rare allergy to grass, Cejka's participation cannot be certain.
Right now, inspired by the chance to partner Kaymer for a fourth time, Cejka is in a race against time to regain his fitness.
The Cejka-Kaymer pairing has never been out of the top seven in their three previous partnerships, finishing tied sixth at Mission Hills Dongguan in 2007, fifth in 2008 and tied seventh in 2009 as they attempted to follow in the footsteps of Germany's two previous World Cup-winning partnerships, Bernhard Langer and Torsten Giedeon (1990) and Langer and Marcel Siem (2006).
Cejka, who will representing his country for the 11th time in total since 1995, has been undergoing a series of desensitizing injections in a bid to overcome the illness, which struck without warning.
"I developed an allergy to some of the histamines which are found in grass, and it caused me to break out on a rash all over my body and caused my hands and wrists to swell up. It is incredibly frustrating and I haven't been able to play in Europe since the French Open in June."
Cejka attempted to compete in the recent Justin Timberlake Shriners Hospitals for Children event on the US PGA Tour but, after an opening 65, the allergy returned and was largely responsible for a second round 74 which resulted in a missed cut.
Cejka hasn't given up hope of joining Kaymer at the newest Mission Hills Resort on Hainan Island just yet.
"I am 100% committed to playing in the Omega Mission Hills World Cup. I have been practising hard at home in Las Vegas and am hopeful of getting a start in one of the European Tour events in Asia prior to the World Cup. I'll be am happy to play anywhere to get some much needed competitive action before going to China," Cejka added.
Kaymer said he would like to play with Cejka and really hoped he would make it.
"Alex and I get along well together, we've usually played well together and have always finished high up. Obviously, this is a different course, but the thing about Alex is that he is consistent. Germany won the event in 2006 so why not again?"
Kaymer has a clear recollection of Germany's last victory in Barbados five years ago.
"It was a great performance by Bernhard and Marcel, winning the title after a play-off with Scotland. The World Cup is a big thing. We don't play team events very often and my big goal in the future is to the win the World Cup and an Olympic Gold Medal.
"There is nothing quite like winning something for your country. I would like to see more team events. It would help us in terms of playing in the Ryder Cup, but it is also great fun to partner someone you know well." Kaymer added.