Casey won't lose Dubai bonus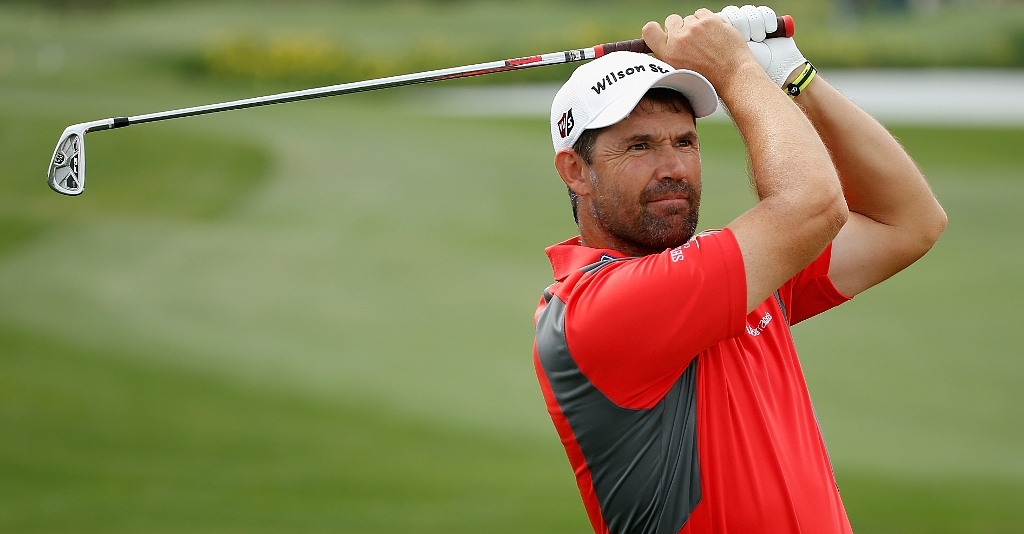 Paul Casey won't lose a bonus that could be in excess of £316,000 if injury stops him playing in Dubai.
Paul Casey will not lose a bonus that could be in excess of £316,000 if injury leads to him pulling out of next week's Dubai World Championship.
Casey is a doubt for the end-of-season showdown after suffering a recurrence of his rib muscle problem on the final day of the WGC-HSBC Champions event in Shanghai last Sunday.
The 32-year-old, out of action for nearly three months before his comeback at the Volvo World Match Play a fortnight ago, flew from China to America for an MRI scan and possibly to see another specialist tomorrow.
A decision on whether he travels to the Middle East may be left to the weekend, but there is no need for him to go there just to hit one shot for bonus pool reasons.
At the 1996 Volvo Masters Australian Robert Allenby, having fractured his sternum in a car crash the previous month, struck an opening drive 30 yards and then quit.
The rules at the time required him to do that so he could collect an Order of Merit bonus of around £60,000 – he then gave it to charity – but things are different now.
A note in the European Tour members' handbook states: "To be eligible for bonus pool prize money a player must participate in the Dubai World Championship unless he has a mitigating circumstance."
It says further on that a player withdrawing "for reasons of injury, serious disability or personal emergency which is deemed acceptable by the Chief Executive (in his absolute determination) will remain eligible to receive any applicable bonus pool payment."
Tour boss George O'Grady has confirmed that Casey clearly meets the requirement.
The sum would be just over £316,000 if Casey remains fifth on the "Race to Dubai" standings, but even if drops to 15th – that is how far the pool extends – he would receive more than £113,000.
Whoever wins the money list race earns over £900,000 and that could be in addition to the £750,000 first prize at the tournament itself.
It was to have been even more, but the economic situation brought a 25% reduction in both purses.