Casey upbeat for 2010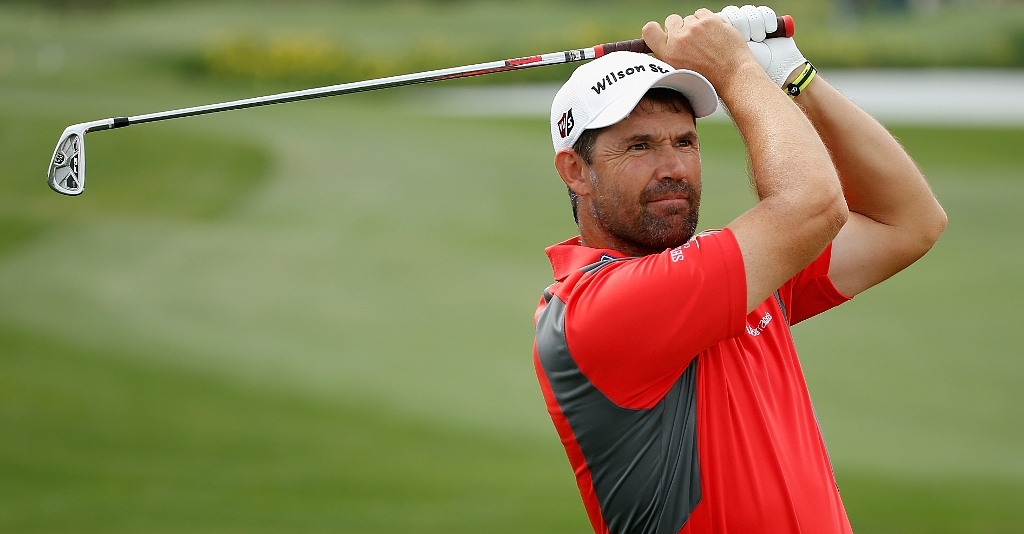 US based Englishman Paul Casey is eyeing continued improvement at this week's Commercialbank Qatar Masters.
Paul Casey is heading in the right direction following last year's injury-ravaged season and is eyeing continued improvement at this week's Commercialbank Qatar Masters.
Casey, 32, is looking to replicate his start to 2009 when three wins lifted the Ryder Cup ace to third in the world before a rib injury curtailed his campaign.
After beginning his year with 10th place on his return in Hawaii, Casey received a further boost with three consecutive rounds of 69 last week in Abu Dhabi.
He only finished tied for 27th, which saw him slip to ninth in the world after Martin Kaymer's win pushed the German up to sixth, but after rating himself as only 95% fit at the start of the week, the signs are encouraging.
Casey told Press Association Sport: "Last week was good. Even just a few weeks ago I was worrying where I was hitting the ball on the golf course and about the body, but the last three days I was worried about my score and getting frustrated with 69s so that is a step in the right direction when you are unhappy with three under par everyday."
The BMW PGA Championship winner added: "The other guys made it look easy and I didn't think it was that easy so I have got to sharpen up. The body doesn't seem to be inhibiting me right now so I am ready to get stuck in and get back to sharp golf eliminating those mistakes.
"The driving range is one thing, but I am a firm believer in that you get more from being out on the course in competition. You can practice as much as you want, but until you put yourself under pressure you don't know because it gets you really sharp. I have got to raise my game and try and win one of the next two."
For only the second time in four years, Casey arrives at Doha Golf Club this week without winning in Abu Dhabi, although that has never affected the outcome with three consecutive missed cuts in Qatar.
"I have played Doha three times and missed the cut three times. I like the course but for some reason I have not played well," added Casey, who will complete the desert swing in Dubai next week.
"My results in Doha don't make sense, it's the same course designer as Abu Dhabi and a lot of green layouts look the same and I have the length, so maybe the break will help.
"I contemplated not playing, but I want to play golf and make the cut. If I wasn't in the position I am having not played much golf, or if it was later in the season when you are tired, I may have missed it as I don't believe in going to events when I am not going there to win."
Kaymer and Abu Dhabi runner-up Ian Poulter, European number one Lee Westwood and Henrik Stenson headline another stellar line-up this week with five of the world's top 10 and nine of the top 19 teeing off in Doha.