Casey ticks off first 2011 Target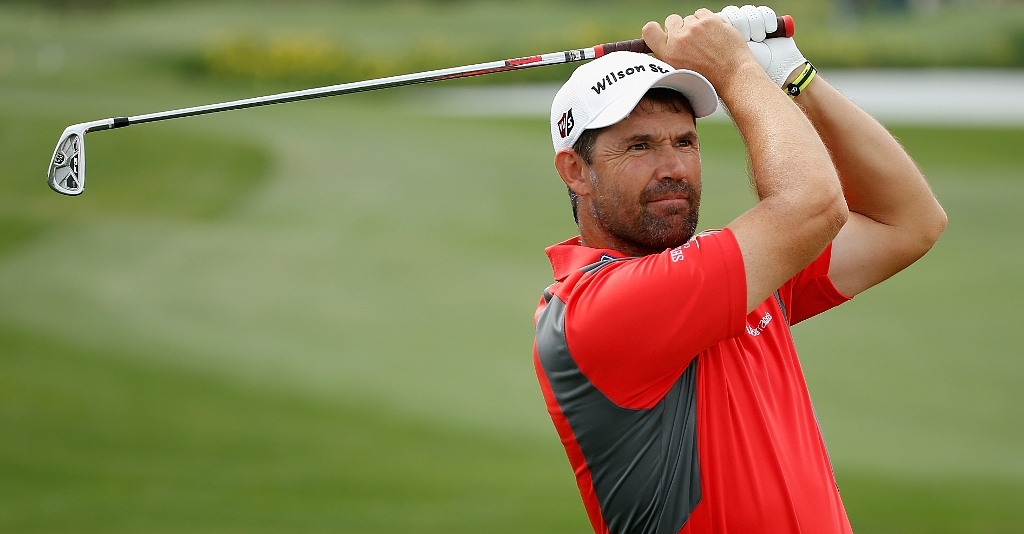 Not yet February and Paul Casey can already tick off one of his targets for the year – to win again.
Not yet February and Paul Casey can already tick off one of his targets for the year – to win again.
A one-stroke victory at the Volvo Golf Champions in Bahrain yesterday ended a 20-month barren spell for the 33-year-old and lifted him back up to sixth in the world.
Now Casey hopes it can be a springboard to his number one goal. A major title, of course.
"The Masters is on the horizon and my coach Peter Kostis said if I want to win major championships, especially Augusta, you need to win regular tournaments first," he said.
"This was huge, although it does not feel like 20 months since my last win.
"Injury wiped out the second half of 2009 and the beginning of last year was rebuilding.
"I've played some great golf since then, but the most important thing to me is winning."
Casey, ranked third when he tore a rib muscle practising for the 2009 Open, was in the final group on the final day at St Andrews last summer.
But he could never get on terms with South Africa's Louis Oosthuizen and in the end slipped to third behind Lee Westwood.
More disappointment was to come when Colin Montgomerie left him out of his Ryder Cup side, but in his last five events last year Casey came second, fourth, sixth, sixth and third.
He now moves on to this week's Qatar Masters, the third leg of the European Tour's four-week Middle East swing.
Westwood and Martin Kaymer, the top two in the world following the German's triumph in Abu Dhabi, are back for that – and the number one spot will be up for grabs.
American Steve Stricker, among the players Casey overtook on the rankings this weekend, is making a rare trip out of the States and former Open and US PGA champion John Daly is in the field too.
Swede Peter Hanson, meanwhile, has an instant chance to make up for yesterday's disappointment.
He was level with Casey on the final tee, but found a bad lie in the rough and then a poor one in sand right of the green.
"It's down to my fellow players to make their caddies rake it a bit better," he said after splashing out 10 feet past the flag and missing the par putt.
Casey missed the green too, but from the rough chipped to six feet and made it.
"I wanted it to be a birdie putt to win, but I'll take a par putt," he commented.