Casey has realistic expectations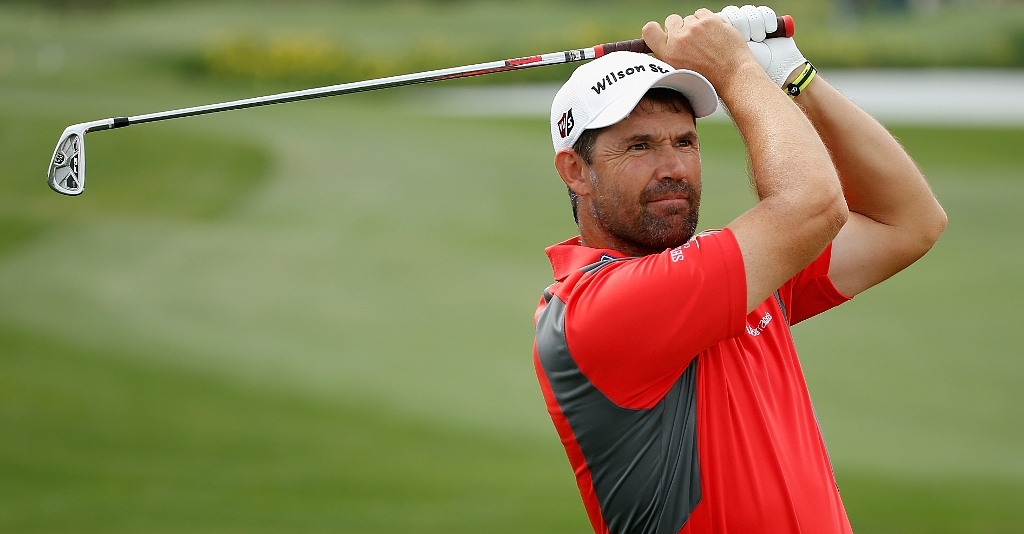 A 'realistic" Paul Casey is not setting his sights very high at this week's WGC-Cadillac Championship.
England's Paul Casey is not setting his sights very high at this week's WGC-Cadillac Championship.
"I think my expectations are fairly low," said Casey ahead of the second of this year's world championship events, this one at Doral's Blue Monster course in Miami.
The 34-year-old has not played a tournament golf for almost three months after dislocating his shoulder in a snowboarding accident in Colorado on Christmas Eve.
"The first time I walked 18 holes since then was Monday here," he said.
"I'm very much finding my feet on the golf course, but the only way to get sharp and back into the swing of things is actually playing tournament golf.
"The goal after discovering what I've done to the shoulder was to get ready for Augusta and that's still the plan."
The Masters starts exactly a month from now.
"Hopefully the game will get nice and sharp so we can try and win there.
"The shoulder feels very good. It's probably 90 per cent, certainly good enough to hit balls and get back on the course.
"I had absolutely no clue how long a dislocation takes to repair, but finding out that I didn't need surgery was a relief because the surgery was going to be four to six months out."
England's world number 26, who had a rib injury in 2009 and then a foot problem last season, is planning two more events before the opening major of the season.
"Maybe this is it – three injuries, three strikes and that will be it. That's what I'm hoping.
"It's just frustrating that it takes time away from what I want to do and what I love doing.
"It's obviously a setback. I've got to work on the swing and get the confidence going again.
"It is a little bit demoralising, but it's also a challenge and it's one I can either rise to or get fed up with and let it affect me.
"It's actually sparked my love for the game again. I've been doing it 10 years and was starting to get a little bit burnt out, but sitting on the sofa lit a fire underneath me.
"I'm clearly the freshest guy out here this week."
Casey returns, of course, with Rory McIlroy, Luke Donald and Lee Westwood first, second and third in the world – and they are paired together in the opening two rounds at Doral.