Casey and Rose pay for Euro snub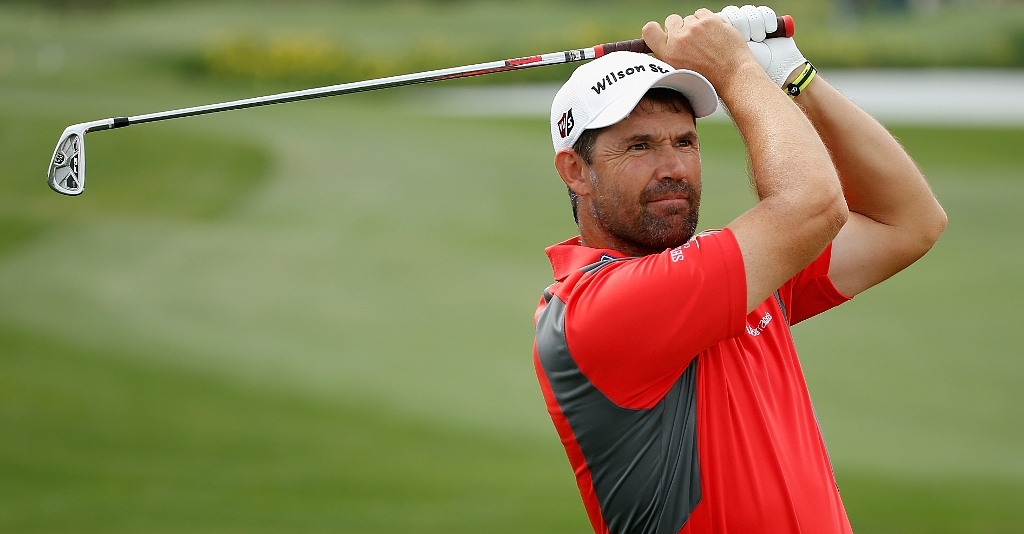 Paul Casey and Justin Rose have clearly paid the price for not coming back to Europe to fight for a Ryder Cup place.
Paul Casey, ninth in the world, and Justin Rose, twice a winner in America this summer, have clearly paid the price for not coming back to Europe to fight for a Ryder Cup place.
Colin Montgomerie, faced with arguably the most difficult decision any captain has ever had regarding wild cards, tonight named Padraig Harrington, Luke Donald and uncapped Edoardo Molinari, winner of Sunday's Johnnie Walker Championship, the last counting event in the race to Celtic Manor, as the three men to complete his line-up.
They join automatic qualifiers Lee Westwood, Rory McIlroy, Martin Kaymer, Graeme McDowell, Ian Poulter, Ross Fisher, Molinari's younger brother Francesco, Miguel Angel Jimenez and Peter Hanson.
The Molinaris become the first brothers to play in the same Ryder Cup match since Bernhard and Geoff Hunt represented Britain in 1963.
Because the so-called FedEx Four – Harrington, Casey, Donald and Rose – chose to stay in America in the last two weeks when returning to Europe could have seen them qualify, Montgomerie was left with five players in the world's top 22 chasing a pick.
He had to leave one of the renegades out and when Edoardo Molinari produced an astonishing three-birdie finish to snatch the Johnnie Walker Championship at Gleneagles oin Sunday, Montgomerie decided that two – Casey and Rose – would have to be left out of the team when the match is staged on Welsh soil for the first time at Celtic Manor on October 1-3.
"It's a very brave decision, it's a very strong decision – and it's one I hope will regain the Ryder Cup," said Montgomerie.
"There is nothing personal here. This is for the sake of the team.
"I've gone for the three that I think give us the best chance to win – and I couldn't possibly leave out Edoardo Molinari after what he did today.
"I feel sorry for Paul and Justin. I've left the world number nine out here for the first time and Justin is a world star.
"We have an embarrassment of riches. It was the most stressful afternoon of my career- and I've not hit a golf shot.
"I wish the team could contain 20 names and it was a fraught afternoon in many ways, but then Edoardo Molinari made our job very easy and we said that to him."
Montgomerie deliberated with vice-captains Paul McGinley, Thomas Bjorn and Darren Clarke – and they will be joined in the week of the match by Sergio Garcia, who asked to be involved after losing his place.