Canizares hands Kaymer advantage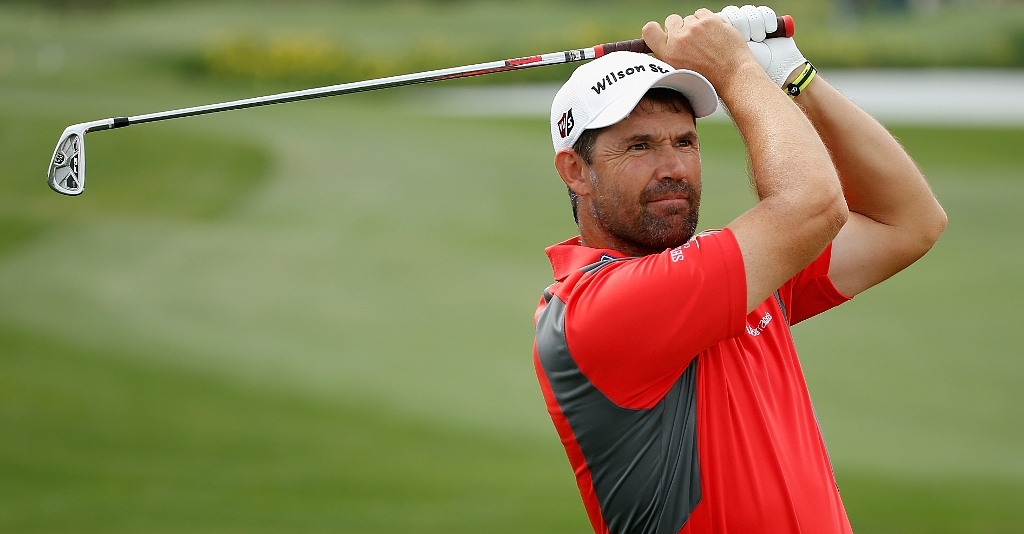 Alejandro Canizares faltered and gave up a crucial lead to Martin Kaymer at the Alstom French Open on Saturday.
Spaniard Alejandro Canizares went into the water twice on the last three holes tonight to toss away a three-stroke lead at the Alstom French Open in Paris.
One of the most dramatic finishing stretches in European golf – which could be the venue for the 2018 Ryder Cup – claimed yet another victim and left defending champion Martin Kaymer in front with a round to go.
First Canizares, whose father Jose-Maria was a Ryder Cup hero at The Belfry in 1989, pushed his tee shot to Le Golf National's short 16th into the lake.
Then, one ahead after a double bogey there, he failed to make the carry with his approach to the 470-yard 18th.
Dropping two more strokes there gave Canizares a two over par 73 and on eight under he now shares second place with England's Steve Webster, one behind Kaymer.
The German, who last year won the French and Scottish Opens back-to-back, needed only a level par 71 to take over at the top, while Webster shot 70 on a day when the morning's play was washed out.