Can Lee Anne set Pace again?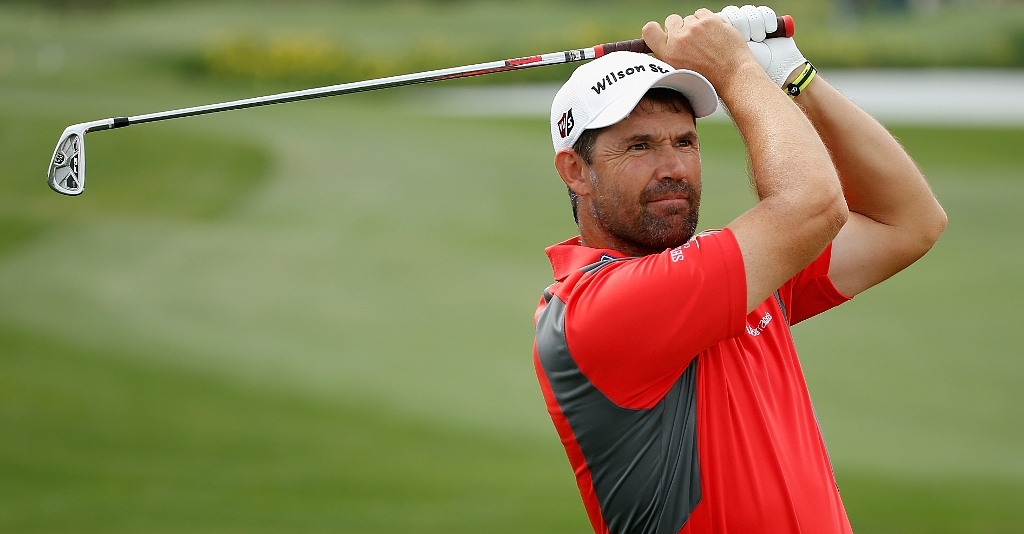 Lee-Anne Pace is back in Switzerland, willing and ready to defend her title at the Deutsche Bank Ladies Swiss Open.
After a phenomenal 2010 season when she topped the LET Money List, Lee-Anne Pace is back in Switzerland this week to defend her title at the Deutsche Bank Ladies Swiss Open.
Can the 30-year-old South African retain her crown?
After a long winter break and having imbedded some swing changes, she feels that after a slow start, her form has recently improved to the point where she is ready to pick up from her five victories last season.
She has been warming up for the year's largest tournaments, starting with this week's €525,000 event, which features the third largest purse on the LET schedule.
So far in 2011, she has posted three top 10 finishes with a season best tie for fifth at the ANZ RACV Ladies Masters and Allianz Ladies Slovak Open.
"I'm that kind of player that always starts slowly. My main focus is the bigger tournaments," said Pace, who won tournaments last year in Switzerland, Wales, Finland and also twice in China.
She currently lies in 13th position on the Henderson Money List, but winning the first prize cheque for €78,750, would help her make a significant jump.
Does she have her eye on the 2011 Henderson Money List title?
"You can't say no, but right now it's not my main focus: baby goals, mini goals.
"I've been working on my swing, the same as I did last year, made a couple of changes, trying to get it right. Last year I started off slowly too and stormed it at the end of the year.
"My ambitions are a little different this year. I don't expect to win every week. I would like to focus on the majors and defending my titles. I am not going to play as many tournaments as last year as I was left rather tired by the end of the season.
"I will be travelling a little bit more to the US this year, but my main focus is still in Europe."
She plans to tee up in Switzerland and Finland, where she is defending, as well as in the US Women's Open, the Evian Masters, Ricoh Women's British Open and Ladies Irish Open in the coming weeks and is looking at some tournaments in Japan at the end of the year.
It seems unlikely that she will attend LPGA Tour School.
"I wanted to go last year; I was ready last year, just didn't happen for me. Maybe next year. There's not so many tournaments out there these days and I really don't want to hop back and forth all the time, so that's the main reason."
She remains highly motivated: "I would like to become one of the best players in the world and I realise that I have to work hard to get there. I think the hard work only starts now.
"I have put some ideals in place and have started working on them. Hopefully if I reach my goals the end result will take care of itself."
Pace bgegan her assault in the majestic Alpine surroundings of Golf Gerre Losone in Ticino, Switzerland, when the 72-hole Strokeplay tournament got underway on Thursday.
She will face the likes of Laura Davies, Melissa Reid, Diana Luna and Becky Brewerton in the 126-player field, along with compatriots Ashleigh Simon, Stacy Lee Bregman and Tandi Cuningham.