Can Callaway keep McDowell?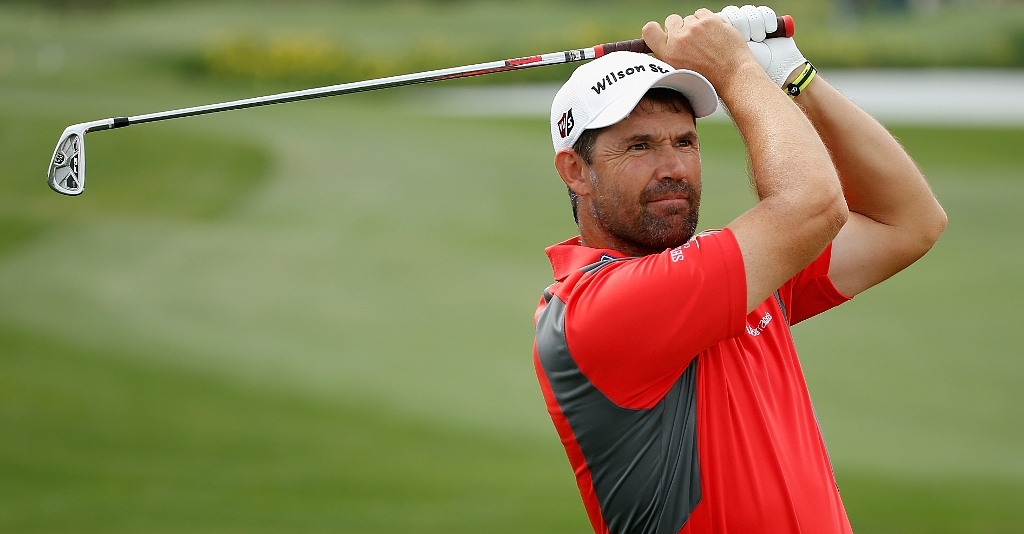 Nobody is saying anything, but there are strong smoke signals that Callaway are scrambling to retain their ties with G-Mac.
Nobody is saying anything, but where there's smoke there's fire and there are strong smoke signals that Callaway are scrambling to retain their ties with Graeme McDowell.
After his heroics last year, especially at the US Open, the Ryder Cup and in the recent Chevron World Challenge where he did what no one else has ever done before and came from four shots back to beat Tiger Woods, McDowell is arguably golfs hottest property right now and it would be surprising if equipment manufactures and a host of other sponsors were not scrambling to get his signature on new contracts.
And this especially so when his current contract with Callaway is due to expire on December 31.
As it is, according to the reputable Golfweek magazine, "an industry source familiar with the situation confirmed discussions between the two parties ended without agreement" and while McDowell's agent, Conor Ridge of Dublin's Horizon Sports Management preferred to make no comment when approached by the Independent.ie on Thursday night, the website did indicate that he gave the distinct impression that 'negotiations were still ongoing'.
"Terms of Graeme's contract with Callaway are confidential, and we don't discuss such issues with third parties," Ridge reportedly told Independent ie, who noted that it was an almost identical reaction to the one they received from the Callaway spokesman, Tim Buckman.
McDowell's current contract is with Callaway's Europe, but the feeling in his camp, it seems, is that he should now be seen as a star of the world game and should be compensated accordingly, which informed sources believe should make him worth some $3m to $4 million a year to equipment sponsors.
We understand from the smoke signals we talked about that Srixon-Cleveland, who have just lost this year's FedEx Cup champion Jim Furyk to TaylorMade, have taken advantage of McDowell's contract situation and have jumped in with an offer that is substantially better than any previous contract he may have had with Callaway.
But that, at this stage, may be more rumour than fact – unless McDowell has been spotted on a practice range somewhere tying out some of Sxiron's products for he is most unlikely to go over to new sponsors without first having a first-hand knowledge of their products.
For perhaps no one is more aware of the dangers that await players who switch their clubs and other equipment purely for financial gain.
Previously he has already chosen to forgo an equipment contract in order to be able to play with clubs that best suited him and on the strength of his sublime 2010 season, he will clearly be weighing up the risk and reward of leaving Callaway for Sxiron – or any other club manufacturer, for that matter, who might want to get involved in a contractual joust with Callaway
In the meantime, Callaway will still be McDowell's club of choice when he tees off today (Friday) in the 54-hole Shark Shoo tout at Tiburon Golf Club at the Ritz-Carlton in Naples, Florida. His partner is fellow Ulsterman Darren Clarke.