Can Baker-Finch kill his hoodoo?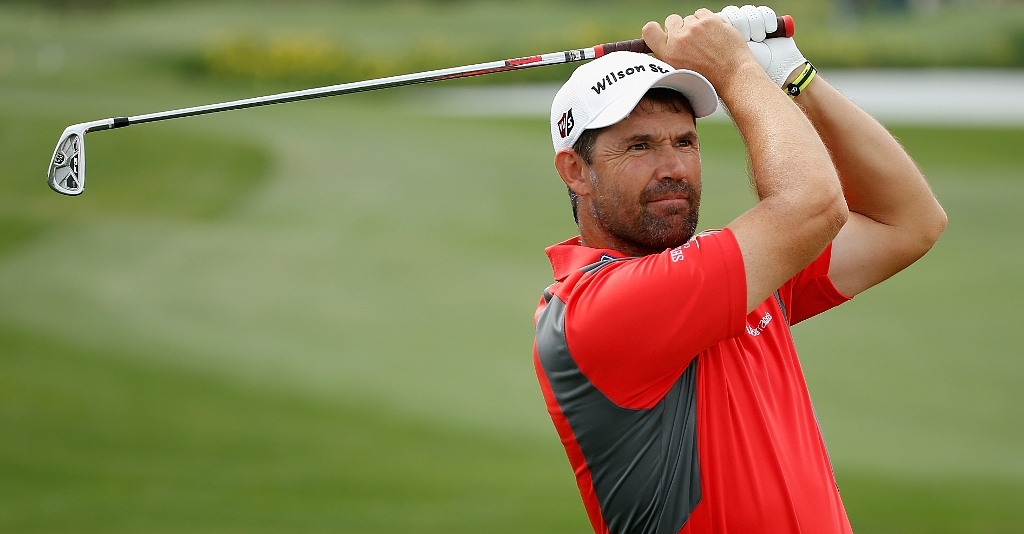 Ian Baker-Finch is about to re-enter the heat of battle. Golf365 looks back on his years of purgatory and wishes him well
There are a good many who will know of the sad, sad story of Ian Baker Finch who won the 1991 Open Championship then lost his way and at the age of 36 walked away from a game in which he could no longer compete.
This after shooting a 92 in the first round of the 1997 Open.
He never lost his love for the game and stuck with it by establishing himself as a well respected TV analyst.
The likable Australian's years out of completive golf have nevertheless been sheer purgatory and now that he has turned 50, he feels he might be ready at last to shrug away all of his harrowing worries of the past and march back into the heat of battle on the over-50s Champions Tour.
And if his debut in this week's Toshiba Classic at Newport Beach Country Club in California goes off as well as his performance in the event's pro-am earlier this week, it should be an enjoyable experience.
Certainly his first approach shot back in the pro-am would have had him beaming.
Hit with a relaxed, smooth swing, Baker-Finch sent his ball 143 yards over a small, but intimidating pond and saw it pull up no more than 12 feet from the hole to give him a good birdie chance
One little problem, though..I wasn't hit in the Toshiba Classic proper.
"The most important competition is actually playing, putting the pencil on the card, shooting a score when it counts, when the cameras are on," Baker-Finch said.
The Australian's inability to do that is what killed his career in the first place. He kept imploding under pressure and the big question this week is whether that problem is a thing of the past.
Even if it is, Baker-Finch will not be able to make a full comeback to pro golf.
He is limited to just four events on the Champions Tour this season because of his commitments to TV
Being on the other side of the cameras is a job he enjoys, although the wish to compete again has been growing stronger in recent years.
"Not many people wish their lives away and can't wait until they get to 50," Baker-Finch said. "But to get a chance to come out and play on the Champions Tour is going to be a great thrill for me."
Is his enthusiasm tempered in any way by visions of his unhappy past?
"It's not a nervousness, it's more of maybe a fear of failure, or just apprehension," Baker-Finch said. "It troubles me so much that you feel bad about yourself. It's not an anger management thing. It's more of trying to make emotions more positive rather than down. But I think I will be fine."
In those bad old days he hopes won't come back to haunt him, Baker Finch played in 70 events, missed the cut in 46, withdrew five times and never won again.
Knee and shoulder injuries had something to do with his fall from grace, but the greatest factor in his destruction,, he believes, was the strong and persistent voice in his head that kept telling him he simply didn't have what it takes to succeed in pro golf.
He explained: "It had become ingrained in me and the scar tissue was so thick I couldn't relax enough to compete.
"I think a lot of people thought I had lost my game and couldn't play at all, but I was capable of shooting under 70 every time I played.
"My problem was that under pressure I couldn't relax enough to play the way I could play. I got so down I felt like I was two inches tall some days."
Baker-Finch came apart so badly eventually, an army of sports psychologists and swing trainers couldn't put him back together again.
And that 92 was the final straw.
"The reason the good players are really good is that they let those thoughts go," Baker-Finch said.
"They focus on what they're doing and their routine is sharp."
Now he is hoping he can join them this week – and the golfing world will be right up there with him urging him on