CALLAWAY UNVEIL 'HYBRID' EYEWEAR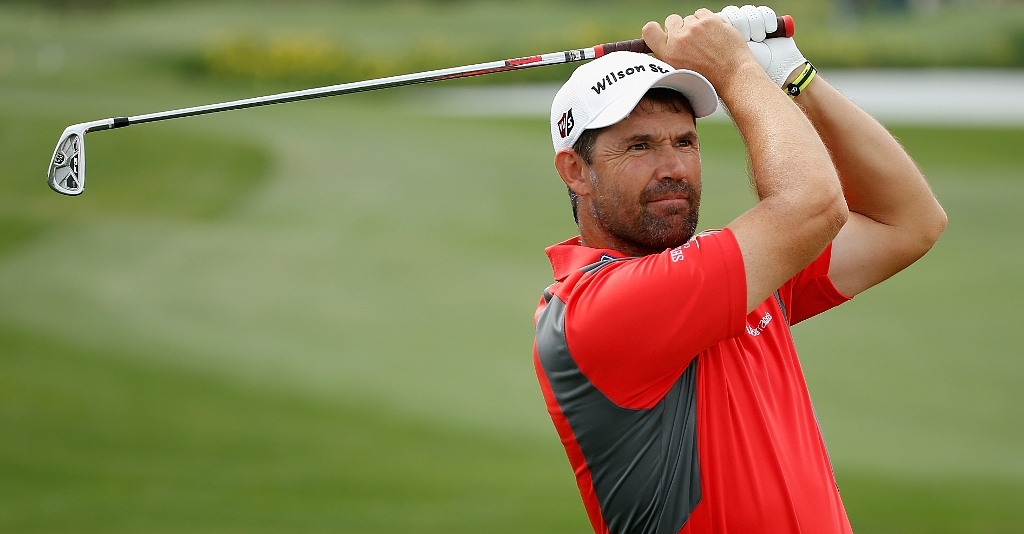 Callaway Golf Eyewear, a licensee of Callaway Golf, has unveiled its 4th and latest series: The 'Hybrids
Callaway Golf Eyewear, a licensee of Callaway Golf, has announced that it has introduced its fourth and latest series: The 'Hybrids (which the dictionary describes as (hi'brids) – "something consisting of mixed origin or composition.")
The Hybrid Series frame collection, says Callaway Eyewear, "consists of the perfect fusion of magnesium and hi-tech alloys which combined to create frame designs with superior weight distribution, strength, durability and comfort, as well as a refined mixture of lightness, strength and elasticity".
"We are committed to developing the latest in optical technology to give every golfer the tools needed to enhance their game as well as to protect their eyes, both on and off the course," said Marcel Schiro, of Sales, Marketing and Product Development.
"Simply put, golfers now are realizing that eyewear is no longer just a fashion statement – it's an integral part of their equipment".
The new Hybrid Series consists of four "unique" frame designs – the H300-GN, H301-GN, H302-SL and H303-SL.
All these frames feature patented NEOX lens technology for better vision and protection as well as adjustable Megol rubber nose pieces, spring hinges and Megol rubber ear pieces.
Callaway Golf Eyewear is to officially unveil the new Hybrid Series and an array of other products at the PGA Merchandise Show in Orlando, Florida, this month, but have made it known that their latest eyewear is already available in the US market place available with a suggested retail price of $130.