Callaway join the hybrid race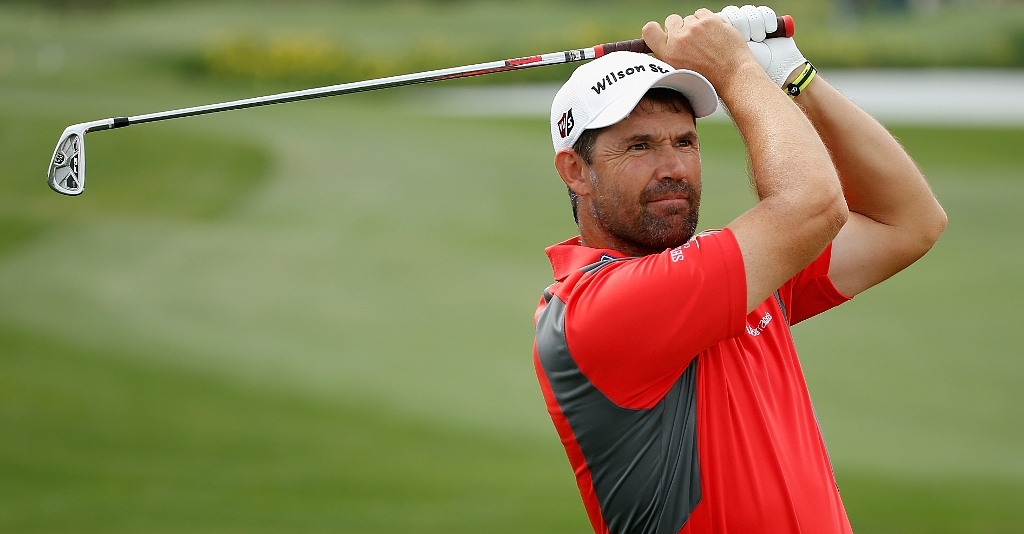 Callaway Golf, who, like Titleist and Ping, did not follow TaylorMade's lead and held back on introducing 'hybrid' clubs for fear it was a short-term fad, have done an about turn.
Callaway Golf, who, along with other leading golf club makers Titleist and Ping, did not follow TaylorMade's lead and held back on introducing 'hybrid' or 'rescue' clubs into their range for fear it was a fad that would not last, have done an about turn.
Hybrids have taken off, even among the most conservative golfers, amateur or pro, and Callaway have gone with the flow and jumped into what is rapidly becoming one of the games most important equipment up-grades in decades.
There are very few golfers these days whose bags do not contain at least one 'Wood-iron' as they were known before the word 'hybrid' was coined.
On November 15 Callaway are set to launch the Callaway X-Series Hybrid range which they believe will stand out from other brands because of their distinctive X-Series soles.
The technology is a spin-off from their X-Series drivers and fairway woods and the company is convinced it will make their new clubs even easier to hit than their already famous Heavenwoods
One of the innovations they have introduced with their X-hybrids, say Callaway, is a modified X-Sole design that prevents the sole rocking when it comes in contact with the ground at address.
The new sole will also help to 'nip' the ball off the turf from almost any lie.
This because it lowers the leading edge to help get the ball airborne quicker – and with 'more stability and improved trajectory control.'
Long-accepted variable face thickness (VFT), combined with a shaft bored through into the sole also assists 'feel and forgiveness and increases ball speed off the face for greater distance'.
The new X-hybrids will be available in four models – 2H (18 degrees), 3H (21) , 4H (24) and 5H (27) and all but the 5H will be available in left-handed versions.
The standard shaft is the Callaway Golf X Hybrid graphite, available in light, regular, stiff and women's flexes.
The Standard steel shaft for the club is the True Temper Uniflex.
The SRP is £129 for graphite and £119 for steel.