Caddy: The Shark's locker was lucky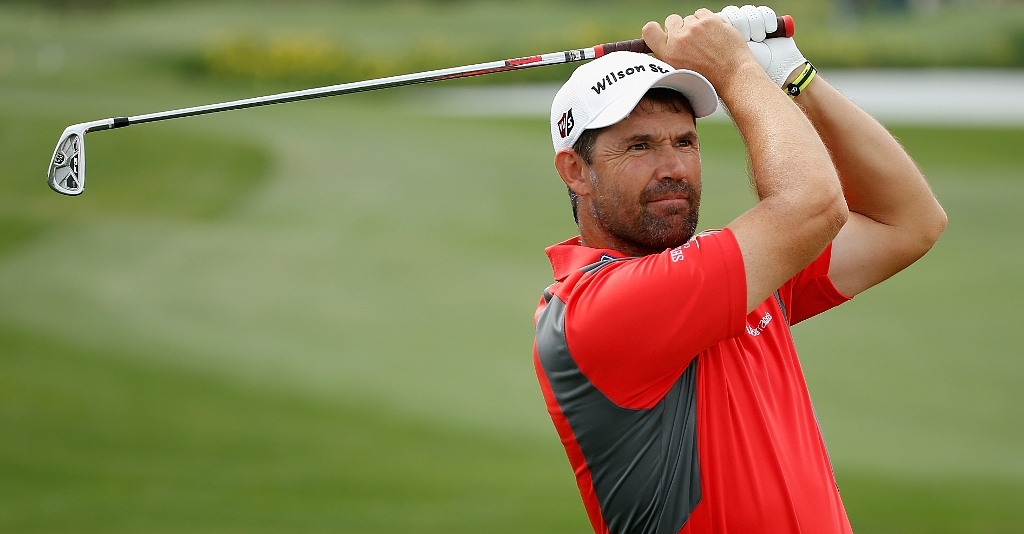 Darren Clarke's caddie believes that being given the same locker as 1993 champion, Greg Norman, made a massive difference.
Darren Clarke's caddie John Mulrooney said he had a feeling the Northern Ireland veteran would win the 140th Open the moment he was given the same locker in Sandwich as the 1993 champion, Greg Norman.
"When we got to St George's and were given Greg Norman's locker we straight away felt it was meant to be this week," the 42-year-old caddie said after Clarke's three-stroke victory on Sunday.
"Tom Watson said it could be a lucky locker for us. I believe it made a massive difference getting that locker."
Mulrooney, who has also caddied for Spanish major winner Jose Maria Olazabal and compatriot Miguel Angel Jimenez, joined up with Clarke only in May when his regular bag man was unavailable in Mallorca.
Clarke went on to win that tournament, his first title for three years. Sunday's triumph gave him his first-ever major title.
"Darren always said his best chance of winning a major would be at the British Open, and at 42 he didn't think he'd have too many more chances," said Mulrooney,
"We came here for a practice round a couple of weeks ago before the French and it went really well."