Caddies bumped from Ryder flight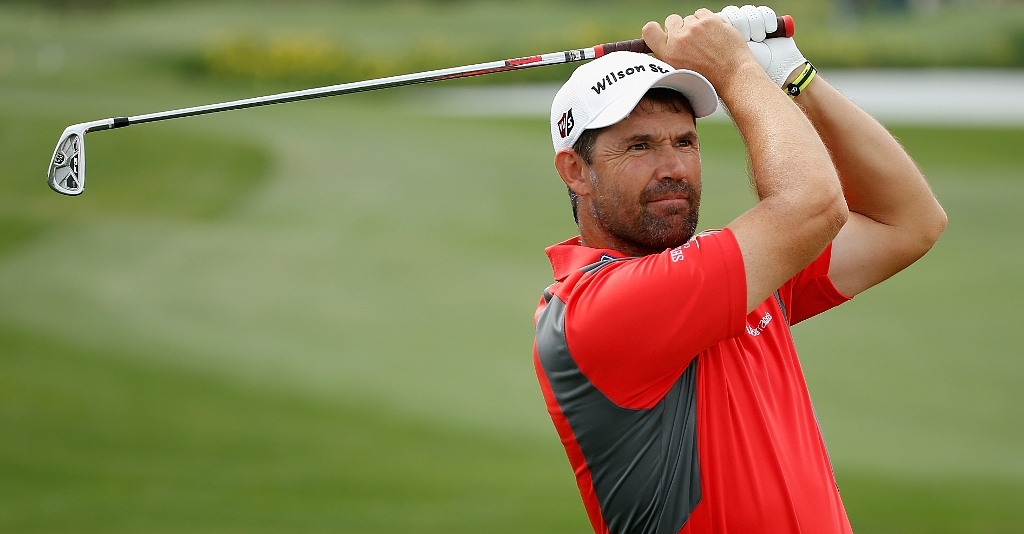 Tiger Woods' caddie and two others have been bumped from the US Ryder Cup team's charter flight to Wales.
Tiger Woods' caddie and two others have been bumped from the charter flight that will take the US team to Wales for the Ryder Cup.
This because the aircraft, a late replacement for the original one selected, is a tad too small to accommodate all the players and their caddies along with US management.
Instead the PGA of America will provide the resources for Woods' caddie, Steve Williams, Stewart Cink's bagman, Frank Williams, and Rickie Fowler's caddie, Joe Skovron, to fly business class to Europe for the biennial battle between the US and Europe.
"The original plane we had for Team USA was not able to fly," PGA of America spokesman Julius Mason said.
"We had to obtain an alternative plane, and the configuration of seats on the new plane did not allow to accommodate everyone in superior class seats."
US Ryder Cup captain Corey Pavin scotched suggestions the change in plan could dent the Americans' team unity.
"It's funny what people make of it," Pavin said. "When we play in the United States, everyone comes in separately. Just because we're going overseas doesn't mean we all have to go together."
The three caddies who will fly separately were selected because their players are not competing this week's FedEx Cup finale. the Tour Championship in Atlanta, from where the charter is scheduled to fly on Sunday.
The match will take place at Celtic manor's new 2010 golf course from October 1-3.
"It has actually worked out quite well," Pavin said. "The three caddies are spread throughout the land, and they can come over on a more direct flight and fly business class.
"It's easier for them to fly straight to Cardiff and get in that way, than fly to Atlanta and hang around. I spoke to all the guys, and they're fine. They understood.
"One of the neat things is that all 12 players are on the charter," he said. "That's the first time that's happened for some time."
US hold Ryder Cup meeting in Atlanta
In the meantime, US Ryder Cup captain Corey Pavin on Wednesday night held his final pre-Wales team meeting with team members who were in town for this week's Tour Championship.
"I didn't want go anywhere near the golf course; just get together in a relaxed setting with the team," Pavin said.
With 10 members of his US team playing at East Lake Golf Club this week, Pavin was missing only captain's picks Tiger Woods and Rickie Fowler.
"It's going to be a very busy week next week, but a lot of fun," US team member Zach Johnson said. "It was nice to get with Corey and the team."