Cabrera seeks consistency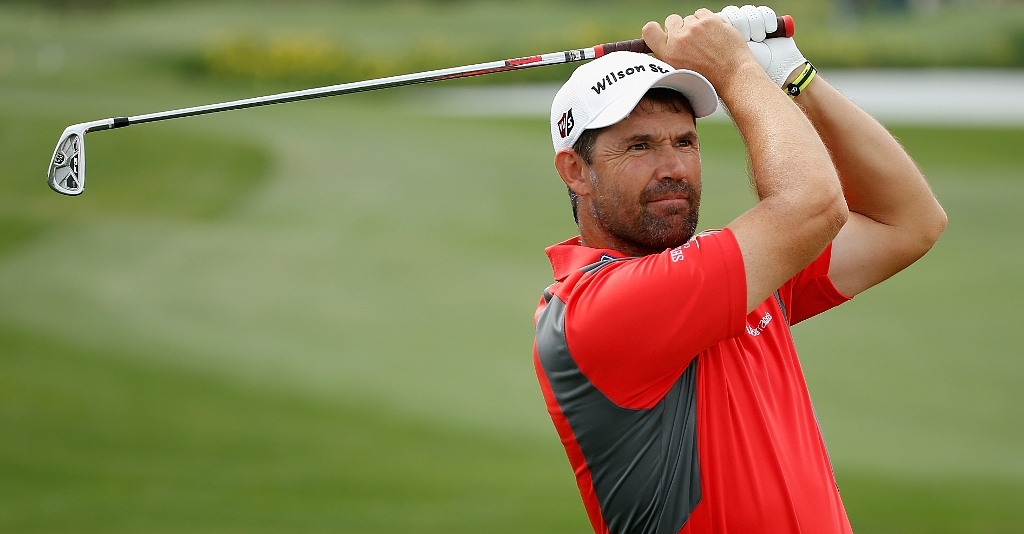 If Tiger Woods had won The Masters in April, the inevitable Grand Slam question would have followed.
If Tiger Woods had won The Masters in April, the inevitable question would have followed – is this the year for the Grand Slam?
If Padraig Harrington had made it three in a row the whole of golf would have been talking about the chances of him completing a 'Paddy Slam' at the United States Open.
But it was Argentina's Angel Cabrera who donned the green jacket at Augusta and, given that he was 69th in the world at the time, nobody mentioned the possibility of him going on to capture all four majors this season.
Should he triumph again at Bethpage Black, however, that will change.
The 39-year-old's previous major victory came when he held off Woods and Jim Furyk no less in the 2007 US Open.
That was over an Oakmont course that played brutally difficult and this year's test is set to be just as fearsome.
With three of the par fours over 500 yards, including one at 525 which is the longest in major history, it will require power and the burly South American certainly has that.
It will also need patience and a stellar short game and on April's evidence Cabrera is blessed there too.
Just as crucially, he is confident that he is better able to handle the spotlight than first time round.
"I think I'm more prepared," Cabrera said after his play-off win over Americans Kenny Perry and Chad Campbell. "I think the US Open win got me by surprise. I am more aware."
He looked rather uncomfortable as a major champion two years ago, giving the impression most times he faced the media that he was keen to get it over and done with as quickly as possible.
On the course he did not react that well either. A month later he was 34th in The Open at Carnoustie and in three of the four majors after that he missed the cut. In the other he came 25th.
There is a sense now, though, that he truly has the bit between his teeth – and realises what a talent he is.
"I'm going to win as many (majors) as I can," he stated. "I don't care if it's three or five or whatever – I just want to win as many as I can.
"I've really been working very hard to get to this point in my career and I feel real good myself, so that's really important.
"I've had some success, but I want to stay up there and get more consistent and finish every tournament very well.
"I think it's more that I know I can win a big tournament now. I'm pretty much the same player, but I have the confidence that I know I can do it, so I just have to go out and do it."
It was compatriot Eduardo Romero who first recognised that Cabrera had the ability to be a world star and he funded the former caddie's early ventures into Europe.
Amazingly, it took him four attempts to come through the Tour qualifying school and even when he finally did in 1995 it was a further six years and more than 100 tournaments before he broke into the winner's enclosure.
Even that was in his home country the one year it was part of the European schedule, but in 2002 he added the Benson and Hedges International at The Belfry and then in 2005 the BMW Championship at Wentworth.
Each time a bigger win and the two since have been bigger again. Both majors – and maybe more to come.