Byrne taking the plunge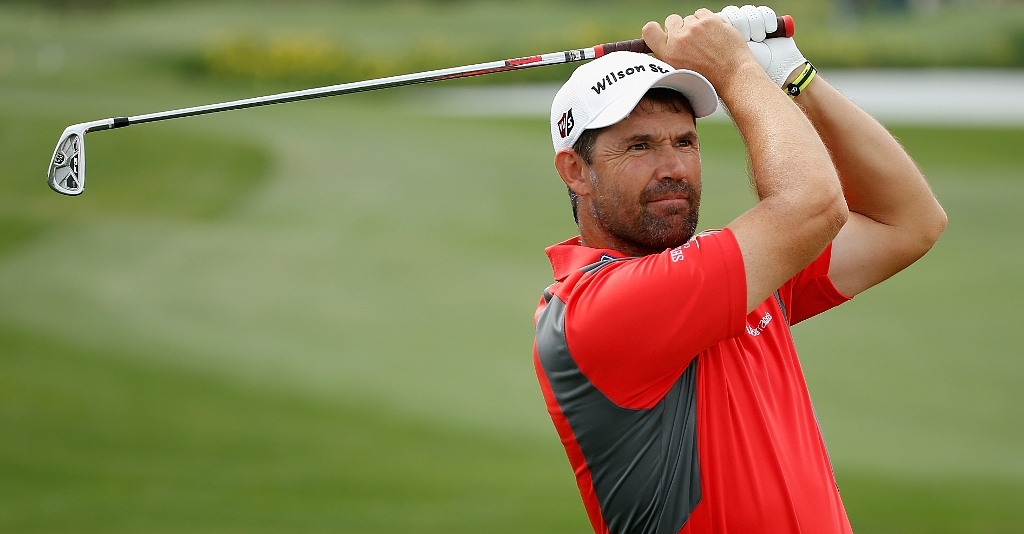 James Byrne says he is set to join the money game just a day after helping GB&I beat the USA in the Walker Cup.
Scottish amateur James Byrne has disclosed plans to join the money game just days after helping Great Britain and Ireland famously beat the USA in the Walker Cup at Royal Aberdeen on Sunday.
Byrne, a 22-year-old former Scottish Boys Champion from Banchory who finished as last year's runner-up in the British Amateur, earned two points out of a possible three in helping his team beat the highly favoured United States 14-12 and end their three-event losing streak against the Americans and believes he is ready to tackle the tough but potentially lucrative world of the professional golfer.
Even before he played in the Walker Cup, Byrne, a recent graduate of Arizona State University, had already put his name down for Stage 1 of the European Tour's qualifying school at Ribagolfe in Portugal next month, but he had indicated that he would prefer to remain an amateur while he tried to clear this first qualifying hurdle into professional golf.
Since then he has changed his plans.
"I decided earlier last week, before the Walker Cup, that I would turn pro before the qualifying school," Byrne told the Heraldscotland.com on Monday.
"I felt after some good performances, including the Johnnie Walker (he finished 26th in this European Tour event at Gleneagles), that I had the ability to compete with the guys on tour.
"I'm meeting with IMG this week and, while you can't guarantee anything, I'm hopeful they will get me a few invitations to start with.
"I think both Michael (Michael Stewart, his Scottish Walker Cup team-mate) and I have had results in amateur golf that prove we can give it a go.
"If you look at winning Walker Cup sides, both from GB&I and the US, they have a lot of players who have successfully gone on tour with some becoming major winners.
"It was fantastic for Michael and myself to be on a team that dominated against such a strong American side and I believe it shows we have the game."
Unlike Byrne, Stewart is biding his time and won't be diving straight into the deep end of professional golf. He has indicated, however, that the switch will be inevitable.
The 21-year-old, whose crucial singles victory over the US's Patrick Rodgers on Sunday sparked GB&I's winning charge, will contest the opening stage of the European Tour's Q-School at Wychwood Park in Crewe next week before taking up an invitation to play in the European Tour's South African Open in November, his reward for winning the South African Amateur earlier this year.
"The likelihood is that the Walker Cup will be my last amateur event – and what a way to finish," he said.
"I'll play Stage 1 of the Q-School as an amateur and do the winter prep with the Scottish Golf Union before the South African Open. After that, I'll see what happens."
Getting in the final word, Byrne added: "We've proved ourselves in the amateur game and now we have to look to the future,
"Scottish golf gets a hard time, but we want to be part of a new group of guys out on the tour who can hopefully start winning.
"I don't feel there is any pressure on us. We're still very young and have many years ahead of us. We maybe have eight to 10 years before we reach our peak.
"The way I look at it, I'll go out and do my best, but I won't feel any pressure to win. The pressure comes from other people, I'll just focus on myself."