Bubba triumphs in dramatic play-off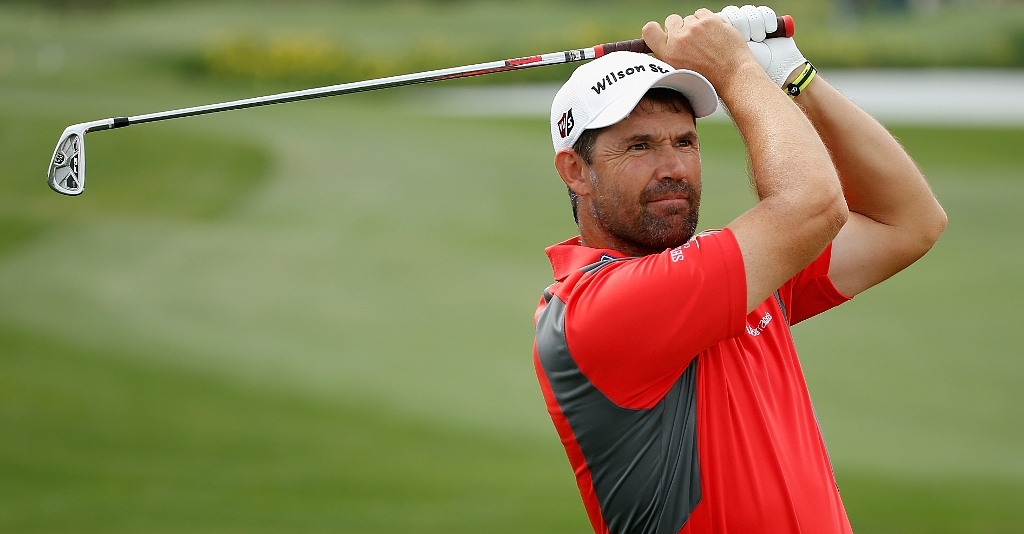 Bubba Watson has won his second PGA Tour victory this year and his third overall at the Zurich Classic.
Bubba Watson won his second PGA Tour victory this year and his third overall at the Zurich Classic on Sunday when he beat fellow American Webb Simpson at the second-extra hole of a sudden death a play-off.
The big-hitting Watson, looking icy-cool, smashed his drive on the second extra hole of the play-off all 329 yards into a fairway bunker close to a water hazard on the par five, 568-yard 18th.
Then he hit a seven iron out of it 210 yards onto the green and finally nailed his second putt from four feet for a winning birdie
This after Simpson's second shot landed in a bunker just short of the green, and he missed his birdie putt after blasting out to 12 feet.
Simpson, who has still to win on the PGA Tour, but is regarded as one of the best of the young and up-and-coming new faces on the Tour, was left to sadly wonder what might have happened had his ball not moved on the 17th green as he was addressing it and cost him a rare, one-shot penalty.
As it was, it was left-hander Watson who was able to pump his fist in celebration, shake hands with Simpson and then joyfully embrace his wife.
The pair had finished the 72 regulation holes on 15-under-par 273 after closing with matching three-under 69s on a drama-laden day when Watson narrowly missed a birdie putt from nine feet at the par-five 18th to win outright.
Jason Dufner birdied the last for a best-of-the-day 66 to tie for third at 13 under with fellow American Tommy Gainey (69) and South Korea's KJ Choi (69).
Simpson made it clear afterwards that he was most unhappy with the rule that cost him the title.
"I better limit my comments on it, because I think it's such a bad rule," he said when pointing out that it was the windy conditions, combined with relatively dry, hard greens, that had caused his ball to move.
"When the wind or other natural things affect the golf ball, the player shouldn't be penalized. … It was must unfortunate.
Simpson, a good friend of Watson's, said, however, that he did not wish to take anything away from the triumphant winner.
"Bubba deserved it, and I'm pretty happy for him," he said.
Watson, in turn, sympathized with Simpson, calling the penalty, "heartbreaking."
"If I didn't win, he would have been a nice guy to win," Watson added.
"We went to a playoff, so obviously one shot is the difference. … It's a sad way to win, but I won."
After Watson wrapped up the Zurich Classic title he hugged both his mother, Molly, and his wife Angie, perhaps because he strongly believed both deserved credit for his latest victory.
His mother, who was not on hand to witness his two previous PGA Tour wins, asked him to play in the suburban New Orleans tournament so she could so she could drive to from her home in Pentacle, Florida, to watch him play.
"I think I'll have to ask mom where else I should play," joked Watson, who had or shared the lead at the end of every round played last week at the Pete Dye-designed TPC Louisiana course.
"Hopefully, it means a lot to her that she got to sweat and cry and do everything that I did and all my emotions that went through 18 holes and the two extra holes."
His wife, meanwhile, has been telling him for a while to work on his composure on the course.
"She told me that I'm playing golf for a living, it's a dream come true and … I've got to act differently," Watson said. "If I'm going to support kids and do charity work, (getting angry on the course) is not a good example."
In short, he said it was vital to stay cool and keep his composure on the course at all times.
This time he did – and it really paid off.