Brothers on track to Open dream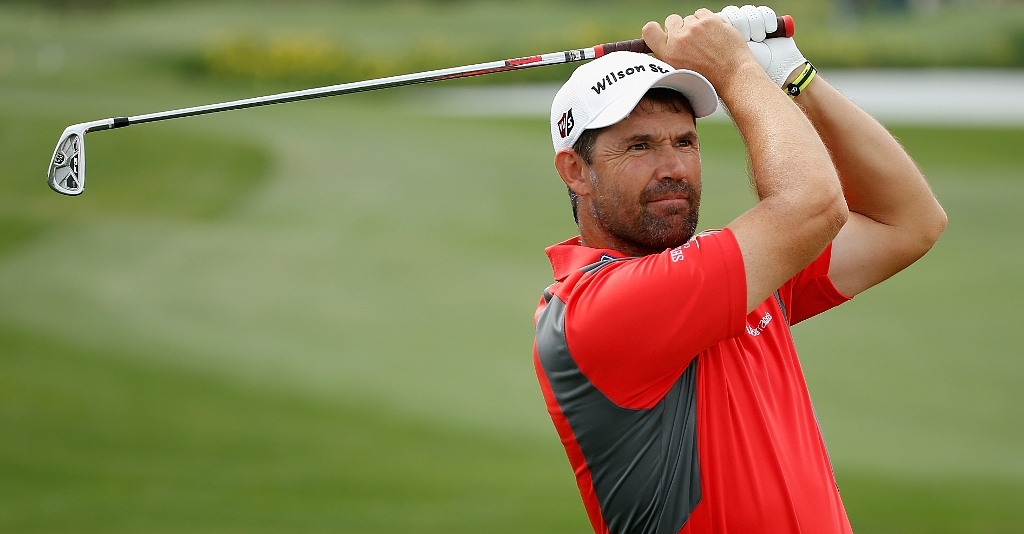 Brothers Lloyd and Elliot Saltman could both be playing in the Open after sparkling starts in the 36-hole final qualifying.
Brothers Lloyd and Elliot Saltman could both be playing in the Open at Turnberry next week after making sparkling starts to the 36-hole final qualifying competitions in Scotland on Monday.
With only four places up for grabs on each of the three courses where the 36-hole qualifying events end today, 27-year-old Elliot leads at Glasgow Gailes after a four-under-par 67, while just down the coast at Kilmarnock Barassie 23-year-old Lloyd is in second place following a seven-under 66.
Lloyd is much the better known of the pair. Four years ago at St Andrews he took the silver medal as leading amateur by finishing a brilliant 15th and two years ago was a team-mate of Rory McIlroy at the Walker Cup.
He has yet to earn a European Tour card, but said: "I've been playing well on the Challenge Tour the last three or four weeks and it would be fantastic if Elliot and I could both get in.
"He arrived when I was playing the 14th and told me he had shot four under and was leading. I was five under at the time and it was great to hear because we're not competing against each other this time.
"I'd love to be back in the Open. St Andrews was my only one so far because that was the year they changed it so that only the top 10 rather than the top 16 got in the following year."
It is thought that they would be the first brothers in the same Open since Seve and Manuel Ballesteros 25 years ago – when Seve won.
Lloyd's 66 stood as a record for the altered Barassie course for only 45 minutes, Austrian Markus Brier lowering it by two in front of what he called "the biggest crowd I've had all year".
They had not arrived to see him in action, though. Brier was partnering double Masters champion Jose Maria Olazabal and his former Ryder Cup team-mate Barry Lane, but they shot only 70 and 72 respectively on the par-73 lay-out.
Because he was competing in the French Open on Sunday, Olazabal hired a private jet at a cost of around £6,000 to get him to the qualifier.
He was still just too late, however, for a practice round.
"I got here about 3.40pm, but the course had been closed," he said.
"I walked 14 holes and it didn't really count against me.
"I need something special to make it now, but the way I am playing it's not looking very promising."
It is distinctly more promising, however, than the situation facing 1999 Open runner-up Jean Van de Velde.
After a late night Ryanair flight from Paris Van de Velde bogeyed the first four holes at Glasgow Gailes and finished with a five-over 76.