Brits in a hurry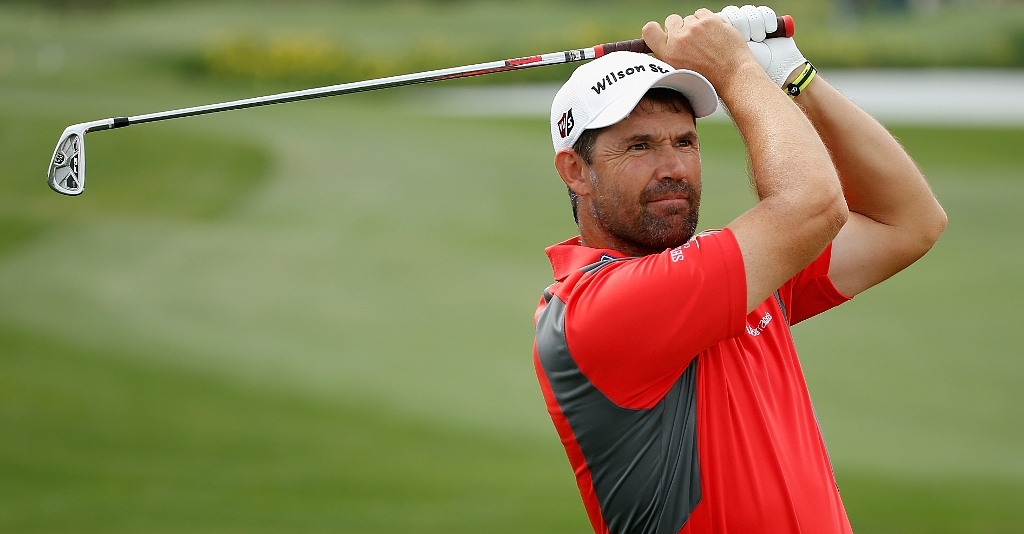 Benn Barham and Marc Warren played their final round at the BMW Italian Open in a mere 2 hours and 21 minutes today.
England's Benn Barham and Scot Marc Warren played their final round at the BMW Italian Open in Turin in a mere 141 minutes.
The pair, first off at 8.20am, decided over breakfast to get a move on in order to catch a lunchtime flight home – Barham so he could then watch Chelsea's game at Arsenal on television.
They would have been round even quicker but for ball searches in the rough at both the seventh and ninth holes.
The pace did not appear to affect them adversely, Barham's 69 was a nine-stroke improvement on his third round and Warren shaved four shots off his Saturday effort with a level-par 71. They both finished on three over par.
"It was good," said Barham.
"And what was best was that there was no long debate about club selection with our caddies. It just goes to show."
Two hours and 21 minutes broke no speed records for a round of golf, however. They were not even close, in fact.
John Daly and Mark Calcavecchia played the last round of the 1992 Players Championship in 123 minutes – and were fined because Daly took 80 and Calcavecchia 81.
The quickest round by anyone was in 1981 by Steve Scott, America's mile and 1500 metres record-holder at the time. He completed 18 holes in under 30 minutes, but did run up a 92.
And last July – also in the States – 40 golfers combined to play a round in under eight minutes.
That was a relay with one player down the fairway ready to hit somebody's else drive as soon as it stopped, another up by the green and another on the next tee who drove off with another ball the moment the previous one went in the hole.