Brave McIlroy's PGA bid in doubt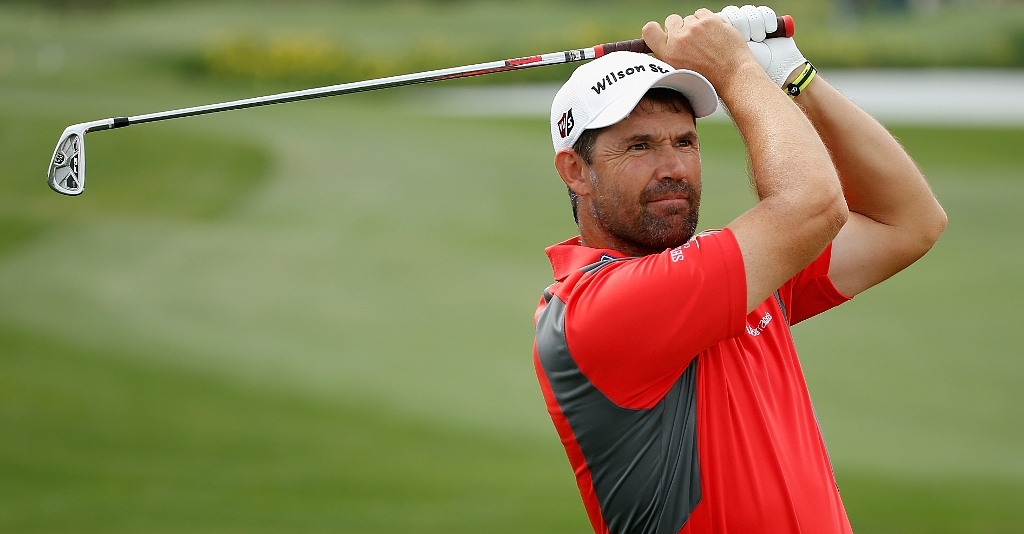 Rory McIlroy showed he is as tough and resilient as he is talented in Thursday's first round of the US PGA championship.
Rory McIlroy showed he is as tough and resilient as he is talented in Thursday's first round of the 93rd US PGA championship.
The 22-year-old Northern Irish winner of the US Open in June injured his wrist attempting to play a high risk shot with a ball lodged against the root of a tree at the 475-yard third and though clearly in pain with every shot he played after that, he refused to pull out of the event, eventually finishing with a respectable even-par 70 that will keep him in the hunt – if he is fit to continue.
The curly-headed Ulsterman underwent an MRI scan after finishing his round and a spokesman for his agency ISM said it had found that he had suffered a "strained tendon in his right wrist".
McIlroy said he would wait until Friday morning, shortly before he is due to tee off, before deciding on whether to continue to pursue his second major.
Using an ice pack between shots, bandaging and plenty of attention from medical staff, the Northern Irishman ensured he remained in the frame after shooting four bogeys and four birdies.
In a situation where it may have been better to take his medicine and chip his way out of trouble, McIlroy tried hitting a full-blooded second when the injury occurred.
His club, bent and broken, came flying out of his hands and he immediately began rubbing his wrist.
The world number four was handed an ice pack to apply and then given a lengthy examination on the fifth green.
Many might have thought it not worth carrying on with so many holes still to play, but PGA Tour physio Digby Watt told Sky Sports that McIlroy should be all right to complete his round.
"From what we can tell it looks like he should be okay," he said.
"The nerve that runs through his hand all the way up to his shoulder could be a bit irritated – we hope it's not too bad.
"It's hard to tell, but you can play through those. Hopefully he's ruled out any fractures or tears and as long as he ices it he should hopefully be able to get through the round without any more damage."
The shot that caused the injury was clearly a risky one and McIlroy said he wished he had opted for a safer stroke.
"It was dangerous. I thought if I could make contact with the ball and just let the club go, I might get away with it.
"In hindsight, it would have been better to chip out sideways, I still made five," he said, looking back at his bogey on the par-four hole.
"It was a shot that if I took it on and pulled it off it could have saved me a shot. But obviously I went through impact and held on to the club too long. I jarred my right wrist and right forearm and it was obviously very painful after that."
McIlroy continued to play, in clear discomfort and some pain, while applying an ice-pack as he walked down the fairways in a bid to reduce swelling.
On the fifth hole, he received attention from a member of the tournament medical staff before continuing with his round and later he had his wrist and forearm strapped.
"They said it is your decision, 'if you want to play on and you feel comfortable doing that then go for it – but if not, there's no point in risking it'. It is the last major of the year.
"I've got what, six or seven months to the Masters? So I thought I might as well try and play through the pain and get it over and done with," added McIlroy, who teed off in the tournament as the bookmaker's favorite to win his second major of the year.
To find out what his odds are now, you can visit Sky Bet by clicking here
McIlroy will assess his injury before deciding whether he will compete in Friday's second round.
"If it is the same tomorrow and I know that I'm not going to do any more damage to it, then I'll play," he said before heading off to have his scan.
McIlroy said that he had only suffered real pain going through impact in his stroke.