Bradley wins Puerto Rico play-off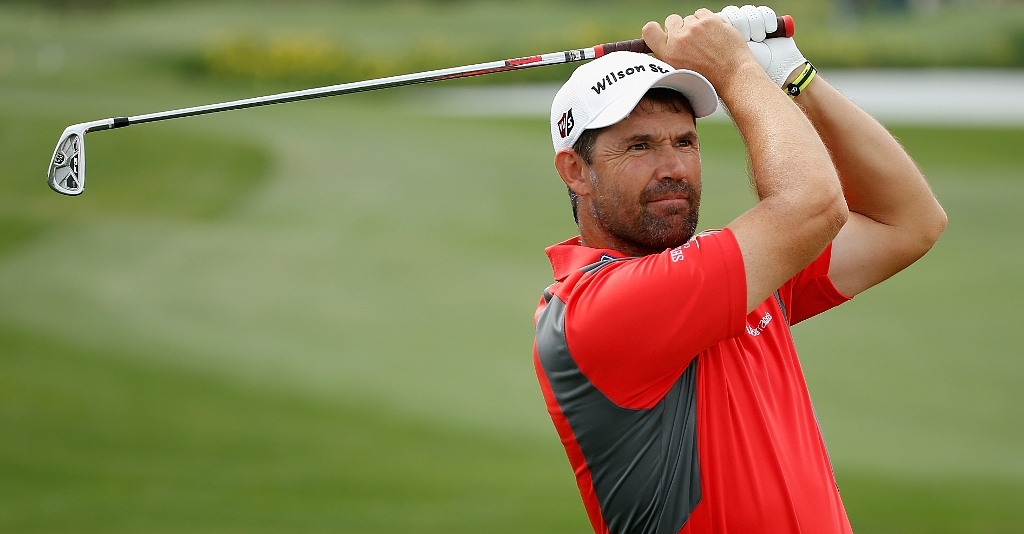 Michael Bradley won his second Puerto Rico Open title in three years when he beat Troy Matteson in a play-off on Sunday.
Michael Bradley secured his second Puerto Rico Open title in three years on Sunday when he beat fellow American Troy Matteson at the first play-off hole at the Trump International Golf Club.
Matteson had started the final round with a three-shot lead, but he struggled with his game and could only post a level-par 72 on a final day when the more consistent veteran, Bradley, was able to post his fourth consecutive 68 for a 16-under 272 total and force the event into a play-off at the Trump International Golf Club.
In the play-off, 44-year-old was able to hold his nerve better and make the solid par that mattered on the first extra hole and lift his fourth PGA Tour title when Matteson inexplicably missed a 3-footer.
"I had almost the same putt in regulation, a little shorter and it went dead straight. And that one just barely broke enough to catch a piece of the hole," a bemused Matteson said afterwards.
"If I hit it a little easier, it might have barely fallen in the left side. But I hit a good putt. I hit it right where I was looking and that's all you can do."
Ironically Bradley only ended up in the playoff because he had earlier missed a 3-footer of his own on the same hole when he played it in regulation.
"I don't know if that (Matteson's missed 3-footer) was turnabout fair play after that little putt I missed on the 72nd hole," Bradley said. "But you hate to win a championship like that with somebody else missing a putt like that.
"But you know, I'm very happy to be a two time champion of this event now, so I'll move on to next week."
Bradley birdied the first two holes in the final round, eagled the par-5 fifth and birdied the seventh to reach 17 under. He bogeyed the 14th, countered with a birdie on 15, then missed the short par putt on 18 to drop back into a tie.
"It would have been disappointing if I would have ended up losing the tournament because I missed that putt and then lost in the playoff," Bradley said.
Matteson also birdied the first two holes, but dropped strokes on the 4th and 6th holes and then parred his way home on the final 12 holes of regulation before losing at the first extra hole.
"Most people would walk off after a second, losing a playoff and maybe be distraught, but I haven't played good all year, so this is at least a sign of good things to come," said Matteson, who has two previous wins on the PGA Tour.
"I'm not disappointed with my play at all this week."
Stephen Ames picked up four shots in the first six holes and birdied two of the last three to fire a best-of-the-day 66 which earned a share of third with Hunter Haas on 14 under.
Former US Open and Masters champion Angel Cabrera collected a welcome top-10 finish, although he bogeyed three of the last four holes to slip back to 11 under par.