Bradley wins PGA Grand Slam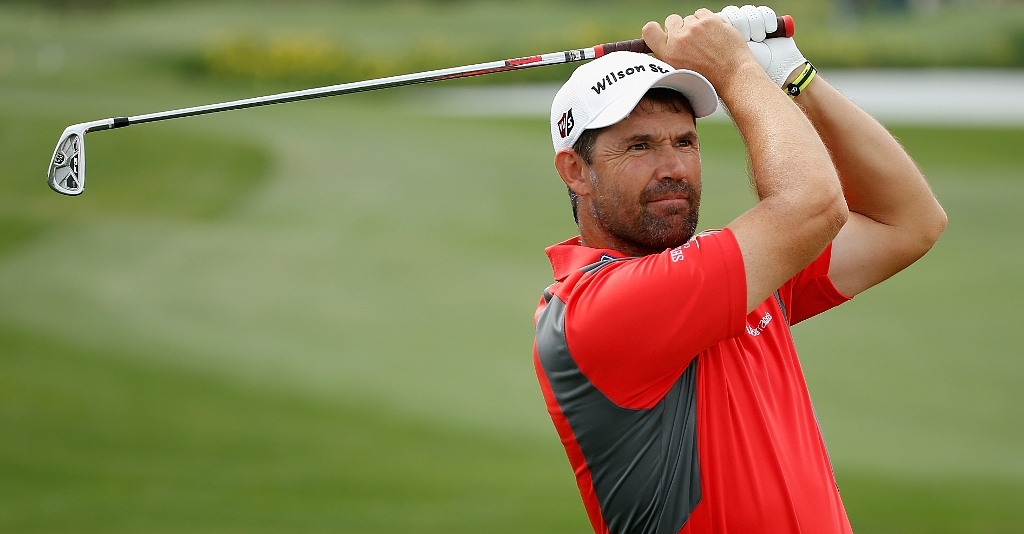 Keegan Bradley has held off a charging Charl Schwartzel to win the elite, end-of-season PGA Grand Slam of Golf.
PGA Champion Keegan Bradley held off a charging Masters champion Charl Schwartzel to win the elite, end-of-season PGA Grand Slam of Golf by one shot in Bermuda on Wednesday.
American Bradley fired a level-par 71 for a four-under 36-hole total of 138 at the Port Royal Golf Course in Southampton that turned out to be just enough to pip Schwartzel.
Schwartzel, who had trailed co-leaders Bradley and Rory McIlroy by seven strokes overnight in the two-round stroke-play event, signed off on the second and final day with a blistering 7-birdie 65.
He raced to the turn in a 5-under 31 with five consecutive birdies from the fifth to briefly hold a share of the lead before dropping his only shot of the day at the par-three 13th.
The pencil-slim South African picked up further shots at the 15th and 17th holes but it wasn't quite enough. He eventually ended up a stroke behind Bradley.
US. Open champion McIlroy didn't have anything like as good a closing round.
He followed an opening 67 with a disappointing 75 to finish third at even par with fellow Northern Irishman Darren Clarke (74) a distant fourth at nine over.
The Grand Slam event, billed as "the most exclusive tournament in golf", traditionally brings together the winners of the year's four majors and this year's battle was a lot more competitive than Bradley had thought it would be.
"It was a lot more intense than I thought it was going to be," he said after his victory, breathing a huge sigh of relief.
"Maybe that was because of the players that were here. I'm sure everybody wanted to win.
"Coming down the stretch, it felt like any other tournament that I played in. It was very, very intense, and I was nervous over that five-footer to win."
Schwartzel said: "Today was tough. The wind was very strong – it made shots difficult. I just made a nice putt there on five, which is the first one that felt like the whole tournament, and a long one on six.
"And all of a sudden it felt like, 'I can do this, I can make a few putts out there.'
"My stroke started to become a little smoother and I could see the lines a bit better and made a whole bunch of birdies and got myself in it."
Rory McIlroy, who began the day sharing the lead with Bradley on 67, once more struggled to find some consistency.
"I didn't quite have control of the golf ball like I did yesterday," he said. "The wind out there was tough. It was tricky.
"I obviously still had a chance going into the back nine. I just didn't do enough when I needed to."
Darren Clarke was a distant last of the four major champions but still took home $200,000.
"Obviously I haven't played well the past two days, but it's been a pleasure to be here, thoroughly enjoyed it," he said.