Bradley – one of Putnam's best picks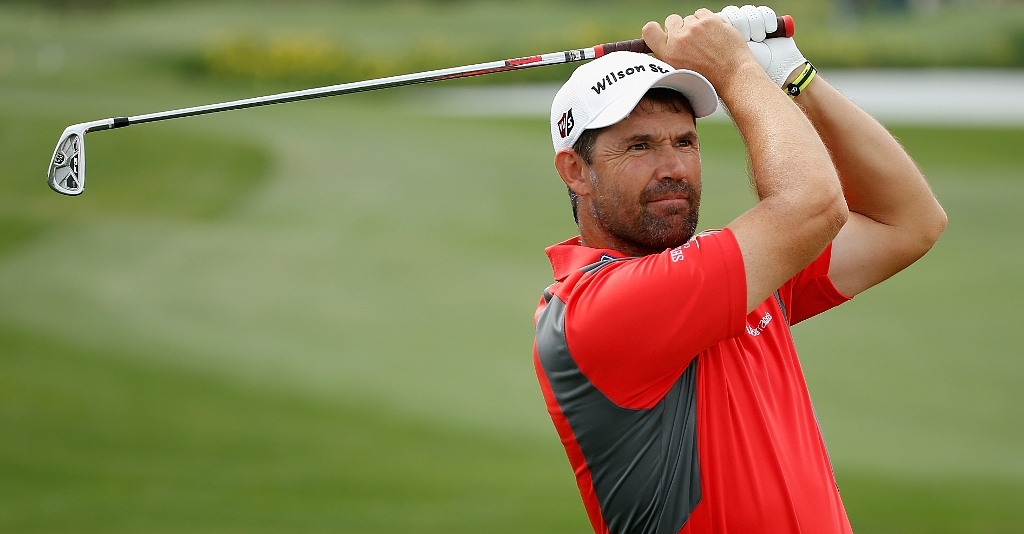 Putnam Investments have an ability to pick moneymaking stocks, but Keegan Bradley has to be one of their best investments.
Putnam Investments are known for their ability to pick moneymaking stocks, but Keegan Bradley has to be one of the best investments they have made this year.
The Boston-based mutual fund firm gave Bradley, a relatively unheralded Hopkinton native, a sponsorship deal only three months ago and already they have seen the nephew of LPGA great Pat Bradley win the Byron Nelson Championship in May and then take on the world's finest golfers at the 93rd PGA Championship, the final major of the year, and win that too.
What's more, Bradley won it in a dramatic battle with fellow American Jason Dufner that was especially significant in that it broke the recent domination of the internationals in the majors and put the stars and stripes back on the golfing map
Bradley's heroics on Sunday – and in some of the earlier rounds as well – must have given Putnam exposure beyond their wildest dreams with the company's logo highly visible on Bradley's bright red shirt for millions watching on national TV.
"When it's in the broadcast like that, that's exactly what we're looking for," said Jeff Carney, head of global marketing for Putnam.
"We want to be in the action. The deal is significantly exceeding expectations on what we forecasted when we made the investment."
Apart from wearing the Putnam logo on his shirt, the 25-year-old PGA Tour rookie also appears at golf clinics for Putnam customers and executives, and serves as an ambassador for the brand.
As the man who brought a major back to the USA, he's sure to be in great demand now by Putnam clients.
"Like us, he wants to be a global player," Carney said. "Now that he's won this title, he'll have his choice of tournaments to play in around the world."
Shawn McBride, director of client services at Ketchum Sports & Entertainment, said Putnam did its homework, giving a likely low-six-figure deal to a local, up-and-coming player, and will now reap the benefits.
"Keegan's going to be followed from Thursday all the way until the final hole, as long as he continues to win," McBride said. "That's a lot of exposure for Putnam."