Borsheim and Rumford grab lead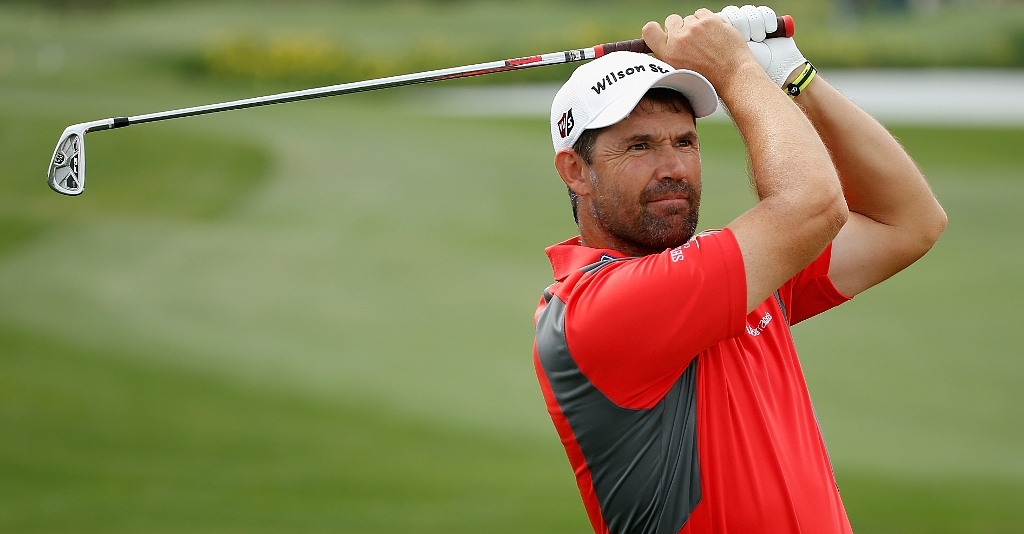 All eyes were on Nicolas Colsaerts, but Knut Borsheim and Brett Rumford grabbed the headlines at Glenagles.
All eyes were on Nicolas Colsaerts on the first day of the Johnny Walker Championship, but Knut Borsheim and Brett Rumford grabbed the headlines.

The Australian and Norwegian have a one-shot lead over five players after carding five-under-par 67s at Glenagles in Scotland on Thursday.
Rookie Borsheim finds himself 215th on the money list and has not made a halfway cut since early June, but he has a chance to turn his season around after impressing in the opening round.
"The season has been very new to me and you have to adapt, I guess," said the qualifying school graduate.
"I've taken some time off. A lot of people just want you to play all the time, but I needed a break.
"I guess if you're playing well you assume it's easy. If it's not going your way and you are constantly missing cuts it's tough.
"There's a lot of guys been through that – almost everyone – and I just have to play the best I can and see what happens."
The 35-year-old Rumford, a three-times Tour winner, has struggled for form since his wife gave birth to twins.
"I have been trying to fit in seven-hour practice sessions," he said. "But I have been trying to be there for my girls as well and be as good a father as I can be, trying to juggle many things at once."
Borsheim and Rumford have a slender lead over a group of five that include Mark Foster Paul Lawrie and Francesco Molinari.
Lawrie's round included seven birdies and admitted afterwards that being in contention for a Ryder Cup recall after a 13-year absence had affected his game.
"You can never know how much the Ryder Cup plays on your mind – you're looking at the list and wondering whether someone is going to pass you," he said.
"I have been struggling a bit with my ball striking, grinding it out a bit and it's got me down. I have been a bit grumpy over the last couple of months.
"But I have been grinning like a Cheshire cat since it was confirmed that I have made the team because I wanted to get in so badly. And now I am in the team the good ball-striking has come back."
Belgian Colsaerts, along with Richie Ramsey, Richard Finch, Victor Dubuisson and Andrew Dodt, are a further shot behind while Ryder Cup vice-captain Thomas Bjorn of Denmark is at two under.