Book review: 'Dream On'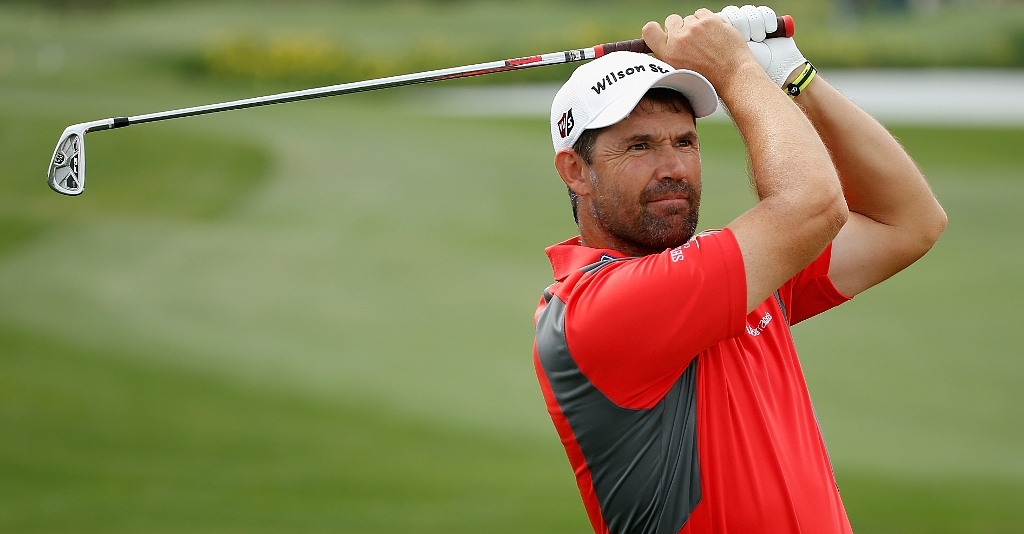 Golf365 reviews 'Dream On' by John Richardson – the story of one hacker's challenge to shoot a level par round within a year.
In 'Dream On', John Richardson is a man possessed. Possessed with the self-imposed challenge of knocking 33 shots off his score to shoot a level par round within one year.
Over the 12 months you are taken on an epic journey of self-discovery as he tries to balance his life as a devoted family man, director of a garden centre business and golf nut.
John writes with warmth and charisma and from the opening chapter you are willing him to succeed. And it is testament to his personality that he is able to call upon the support of those around him including friends, colleagues, his incredibly supportive wife and daughter and even imaginary friends.
Every conceivable golf, mind and self improvement technique is undertaken in the challenge as thousands of balls are hit, videos analysed, books read, mind management methods adopted and at one point even a sledgehammer is incorporated into the challenge.
There are times when you feel that a mere mortal would abandon the whole thing but as a reader you find yourself urging John to overcome his self-doubts, phobias, the pain of arthritis, the naysayers on internet forums and a 'pompous old buffoon'.
John is a truly inspirational character and 'Dream On' is a thoroughly entertaining read, a proverbial page turner, and even if you have no interest in golf it can be read as a study of one man's drive to push himself to the limits of his ability and self-belief.
The book gives hope to all of us who plod along shooting the occasional good round that will linger in the memory but invariably fall short of our pre-game hopes and expectations.
You may find you own game improving as a result of reading John's tale as it can inspire and motivate you to push yourself to set and achieve any goals you may have.
Not only on the golf course but also in life.
*** Golf365 editor Dave Tindall will be flying to Northern Ireland later this month to interview John and also play the course, the Hamilton at Blackwood, where John attempted to play his level par round. Will John be overcome with emotion? Will he reveal any other challenges lurking up his sleeve? And what are these rumours about 'Dream On' being made into a film? Watch this space!