Boeljon in front in Turkey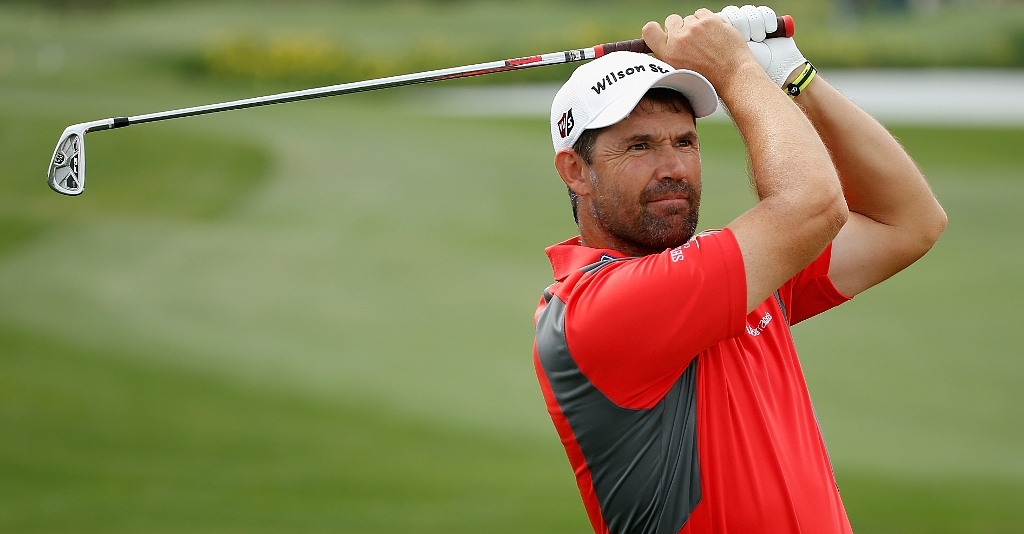 Christel Boeljon of the Netherlands will take a one-stroke lead into the final round of the Turkish Airlines Ladies Open.
Christel Boeljon of the Netherlands will take a one stroke lead into Sunday's final round of the Turkish Airlines Ladies Open.
She made sure of that by firing a three-under par 70 on Saturday for a 54-hole, five-under par total of 214.
The 23-year-old from Beverwijk opened with four straight birdies at the testing National Golf Club in Belek, Antalya, and dropped only one shot at the par-five 12th hole.
England's Florentyna Parker and Becky Brewerton of Wales are a stroke back on four under par, with Sweden's Linda Wessberg and first round leader Stefania Croce of Italy a shot further behind.
Boeljon won the European Nations Cup in Spain as a rookie two years ago, partnering Marjet van der Graaff and she tied for second at the 2010 Turkish Airlines Ladies Open.
After earning eight top ten finishes in two years on the Ladies European Tour she is now hoping to earn her first solo victory and says: "I'll just try my best; play it shot by shot."
Andy Dearden, her full time caddie, explained how she has gained 20 yards in distance off the tee since switching to a TaylorMade Burner SuperFast driver recently.
Combined with her accuracy, she feels she has all the right tools now to master the course's tight, tree-lined fairways.
"I changed my driver at the beginning of the year and I'm hitting it a bit further which helps with the shots into the green," she said. "It's given me a few metres and it's still going super straight."
Parker, who tied for sixth at the 2010 event, also carded a 70 containing four birdies and one bogey for a chance to claim a second professional victory.
She said: "I'm playing really well. I hit 16 greens this afternoon and I gave myself birdie chances and a few of them dropped. I really like the course. I played well last year so that gives me confidence."
Brewerton, along with Anja Monke and Kylie Walker, equalled Iben Tinning's course record with a five under par 68 on a sunny day with a slight breeze and said she was delighted that it had given her a chance to claim her third professional win.
"I just played really good golf. I hit a lot of iron shots in close to the hole. I got lucky a couple of times; I have hit quite a few slightly wayward tee shots over the last few days but I've always been able to find a shot or create a shot and when I've been in the fairway I've hit it in close and the putts are rolling nicely.
"I don't think it's going to take a five or a six under to win because it is a tough golf course. With tough conditions and a little bit of pressure, it does make it quite difficult, so I think it's about who can stay patient and who can keep their head the best."
Australian Sarah Kemp shot 71 to finish four shots off the pace on one under par, with the 2010 champion Melissa Reid from England five shots behind Boeljon on level par.
Reid has been battling a sinus infection all week but she listened to her father's advice to 'man up' and now lies in seventh place.
She said: "Tomorrow I'm going to have to shoot low; probably a course record six or seven under. You are better off having a lead than being five or six behind."
The final round begins at 8am on Sunday, with the leading trio out at midday local time.