Bob Hope out, Humana in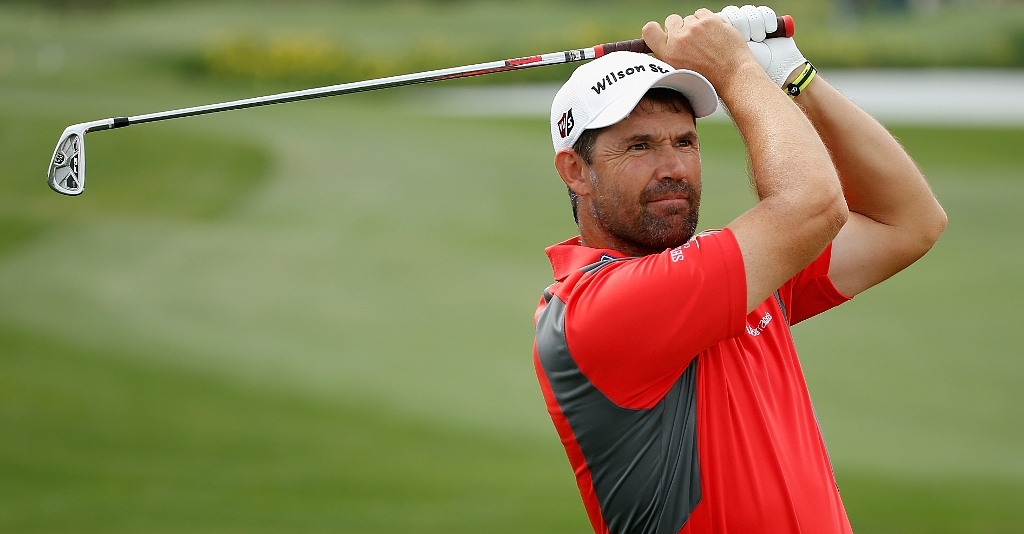 The PGA Tour's long-running Bob Hope Classic has been given a new format and a new name.
Times, they are a changing; the PGA Tour's long-running Bob Hope Classic has been given a new format and a new name.
PGA Tour organisers said on Thursday that the tournament would discontinue using the late Bob Hope's name and instead be called the Humana Challenge and that it would now be played over four rounds instead of five after the Kentucky-based Humana company had agreed to an eight-year deal as the tournament's title sponsor, along with the William J. Clinton Foundation.
The first Humana Challenge will be played from January 16-22 next year.
The event had been without a title sponsor since Chrysler bailed out after the 2008 event during the worldwide recession when most America auto makers had to be bailed out of mounting debt by the US Government
The previous five-day format was unpopular with the players and had been seen as one of the problems the Hope had been having in attracting strong fields so in order to help overcome this problem, the organisers have changed format from five days to four with only the first three rounds being played on a pro-am basis. .
The pro-am teams will include one pro golfer and one amateur playing in groups of four.
During the three rounds of pro-am competition, the pro will have a different amateur partner each day and Amateurs will compete in daily competitions as well as in an overall three-day competition.
Only the pros will go forward to the fourth round with the usual cut of 70 plus ties. The field size will increase by 16 pros to a total of 144, and 144 amateurs.
The tournament will be played on three courses instead of four, these being La Quinta Country Club and the Nicklaus and Palmer Private courses at PGA West.
The winner will receive the newly created Bob Hope Trophy.
Hope, one of the great movie comedians of the mid 20th Century and a great lover of golf,, got involved as a tournament host in 1965.