BMW to back PGA for next four years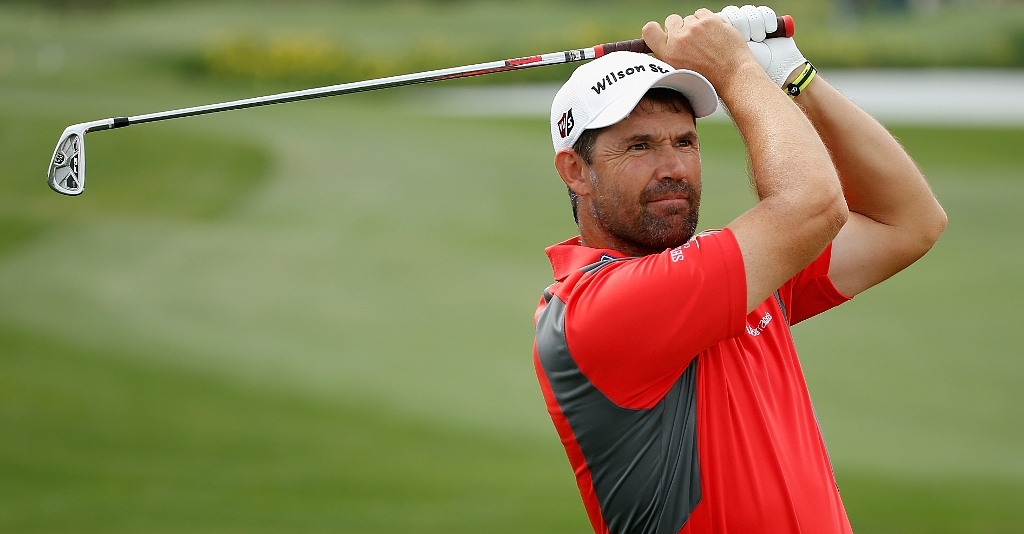 BMW are continuing their sponsorship of the PGA Championship for at least the next four years.
Automaker giants BMW are to continuie their sponsorship of the European Tour's flagship PGA Championship at Wentworth for at least the next four years.
The company took over from Volvo in 2005 and have boosted total prize money by over £635,000 to its current £3.9million. The winner's cheque has gone up from £540,000 to this year's £637,000.
"This is really a cause for us celebration," said Tour chief executive George O'Grady. "It is an extremely significant announcement at the current time. It gives you confidence – confidence in our strategy.
"BMW are our strongest and most committed commercial partner with the event they support here in Europe and around the world."
Ralf Hussman, BMW Sports Marketing and Brand Co-operation general manager, said: "We are in the game for the long-term and are delighted to agree to another four-year extension to our partnership.
"We firmly believe that with the help of our partners at the European Tour and Wentworth Club the BMW PGA Championship will continue to grow in stature and consolidate its reputation as one of the finest events in world golf."
The new Ernie Els-designed West Course lay-out has been under scrutiny this week and the long 18th, where club owner Richard Caring admits he got it slightly wrong with its raised green and water in front, has come in for particular criticism.
But Hussman added: "Wentworth Club is symbolic of great tradition and countless important competitions and it is great to see how the club has developed further to stay ahead."
From 1964 to 2007 the course also staged the World Match Play Championship. It was not held in 2008 while work was being done on the course, but switched to Spain last season and will not be held this year because a suitable date could not be found.
"Plans are well advanced for 2011," stated O'Grady.