BMW SCOUTING REPORT – THURSDAY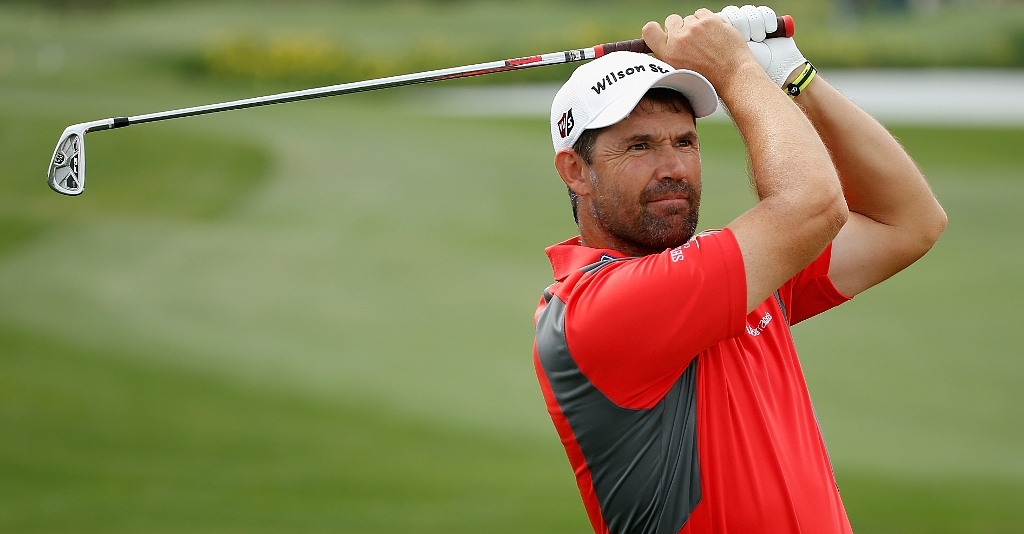 Our man at Wentworth, Matt Cooper, brings you a close-up analysis of French youngster Michael Lorenzo-Vera.
Over the last twelve months everything I have seen and read about the 23-year-old Frenchman Michael Lorenzo-Vera has suggested he might be good.
After following his back nine of the first round I am convinced he is very, very good.
Last year he was one of many youngsters to impress on the Challenge Tour, but it took until the final event of the year for him to take his first title, the San Domenico Grand Final which won him the Order of Merit.
From that point I started to track his progress and he hasn't let me down – leading the recent China Open and contending again last week in Ireland.
However it is one thing to be impressed by stats, another to be genuinely impressed by what you see in front of you; Lorenzo-Vera ticks both boxes.
The most obvious strength of his game is his driving which would be impressive enough, being very long and very straight, but given that he is very slight and looks about 12-years-old it is extraordinary.
Following him around on Thursday was a group of Frenchmen who are understandably excited by Lorenzo-Vera's game and the state of the nation's golf too.
Principal amongst those was his coach Jean Lamaison, who has been with his protégé for 14 years and is genuinely thrilled by his progress.
The two practice near Biarritz and the windy, seaside location not only helps to explain the win at San Domenico but also hints at future success on the links.
"Coming from the South-west, we are at home on the links," Lamaisson told me with a twinkle in his eye, as his student completed an impressive up and down for par on the sixteenth.
As one would expect of a youngster, temperament remains a problem, an aspect of his game another member of the gallery, a childhood friend of Lorenzo-Vera's, could expand on.
"I had to dodge his putter a few times," he laughed, remembering the angry re-actions of his friend's missed pars and birdies. "But although he can get down on himself, when he is on a high he can do anything."
Which makes him typical of the 2007 Challenge Tour graduates, a group that includes Joost Luiten, Ross McGowan and Felipe Aguilar; players who have thrived on the bigger stage and look set to maximise their talent.
He is also part of the French Brigade who have won numerous titles in the last 12 months and impress everyone with the spirits des corps which shows itself with champagne celebrations on the last green.
Lorenzo-Vera, who finished the day tied ninth after an impressive three-under 69, might be the next man to get an expensive shower, and it might not be just the one.