Blasbergs baffled by daughter's death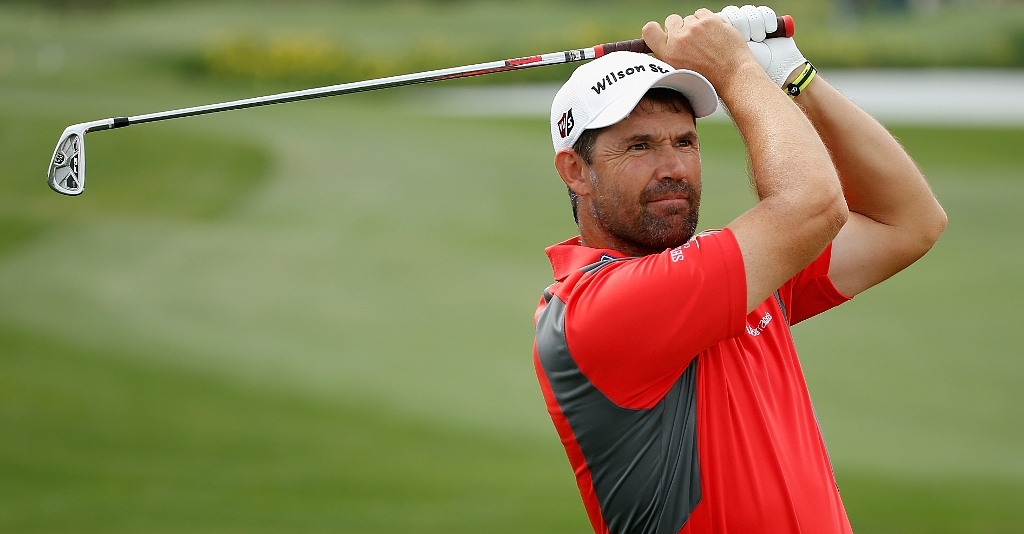 The death of Erica Blasberg and the silence of the investigating authorities is continuing to baffle her parents and friends.
The sudden death of attractive, 25-year-old LPGA golfer Erica Blasberg and the silence of the investigating authorities is continuing to baffle her parents and friends.
Blasberg, due to play in her second LPGA Tour event this coming weekend following her 44th place in Mexico two weeks ago, was found dead in her home in Henderson, Nevada, last Sunday on Mothers Day after a 911 call at 03.00.
Police, who are calling their investigation 'a death investigation', refused to say if they knew who had placed the 911 call for help or how Blasberg had died and The coroner's office are saying it could take four to eight weeks before toxicology tests are completed.
In the meantime her father has been reported as saying that he has serious questions about how she died.
"At first glance, it looks like she might have taken her own life, but at second glance, something is very, very strange about it," Mel Blasberg told the Riverside Press-Enterprise in California.
"Either way, I lost her and it's impossible to deal with."
He is concerned at some of the conflicting reports of her final hours.
For example while the New York Times reported that a caddie, Missy Pederson, received a text message in the middle of the night on Saturday advising that she (Blasberg) would not be attending the Bell Micro LPGA Classic in Mobile, Alabama, where Pederson was scheduled to carry her bag in a qualifying round on Monday, there have also been reports that Blasberg's bags were packed for the trip to Alabama when her body was found and her father, who is also her coach, said she was in a good mood when he had last spoken to her.
"Erica made a little money (in Mexico). She felt good. She knew this year was going to be a tough year, but she was motivated. She didn't seem down," Mel Blasberg told the California newspaper.
Pederson sent a text back to Blasberg, stating she hoped everything was "OK' but said she did not receive a reply and Blasberg was found dead in the early hours of the next morning.
"She died on Mother's Day and her mother, Debra Blasberg, who is separated from her father, said that when she didn't get the phone call, she knew something was wrong," the young golfer's aunt, Silence Osinski, told the Daily News.
Erica Blasberg's agent, Chase Callahan, told the same newspaper he was also in the dark about what had happened.
"Our frustrations are the same as the media's, trying to figure out the details," he said.
"Police haven't given her family or me any indication of anything."
A memorial service for Blasberg will be held next Wednesday at 11 a.m. at Eagle Glen Golf Club in Corona.
The service is open to the public. The club is located at 1800 Eagle Glen Parkway in Corona.