Black golf pioneer dies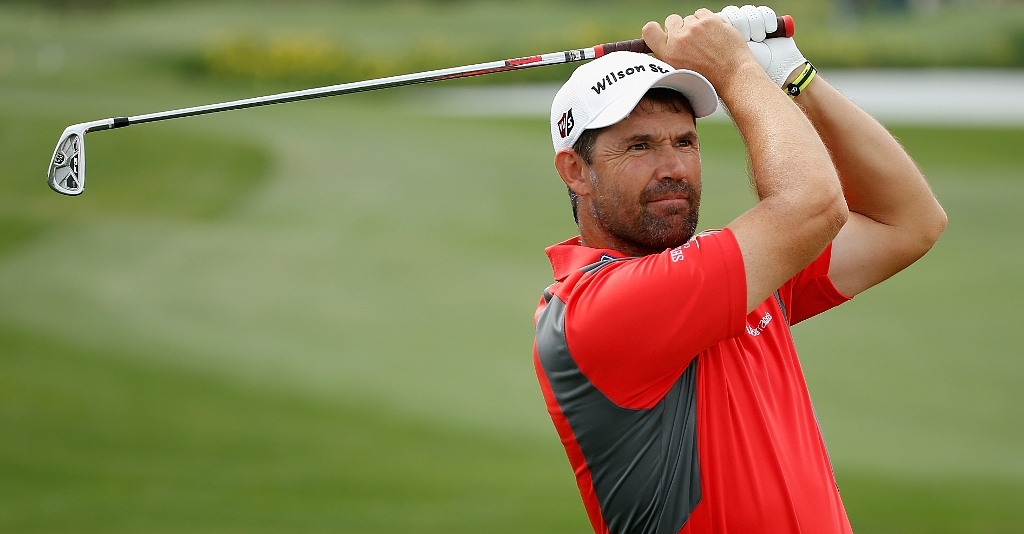 Bill Powell, the first African American to build, own and operate a golf course has died aged 93.
Bill Powell, the first African American to build, own and operate a golf course has died aged 93.
The PGA of America said Powell died on Thursday at Aultman Hospital in Canton following complications from a stroke.
"Bill Powell will forever be one of golf's most unforgettable American heroes," Jim Remy, President of the PGA of America, said in a statement.
"Bill made us appreciate the game and each other that much more by his gentle, yet firm example.
"He was born with a fire in his heart and this enabled him to build on his dream. In the process, he made golf a beacon for people of all color. The PGA of America is better today because of individuals like Bill Powell. We will miss him dearly. We extend our thoughts and prayers to his family as we remember a wonderful man."
Powell has been honoured on numerous occasions.
In August, he received the PGA Distinguished Service Award, the association's highest annual honor.
In November, he was inducted into the Northern Ohio PGA Hall of Fame and honored as the Person of the Year by the Ohio Golf Course Owners Association.
The Canton Regional Chamber of Commerce also recently presented the Powell family with its Community Salute Award.
"My father certainly made his mark," said proud daughter Renee Powell, who herself was only the second black player to compete on the LPGA Tour.
"I believe that God wanted people to know about the mark that he made on this nation."
Powell, the grandson of Alabama slaves, started developing Clearview Golf Club after coming home from World War II where he served as a Technical Sergeant in the US Eighth Air Force Truck Battalion.
Powell worked 18-hour days to support his family and build Clearview.
He was denied a GI Loan, but managed to get building funds from two African American physicians, and his brother, who took out a second mortgage on his home.
In 1946, Powell began creating Clearview on dairy farmland, often clearing the land himself. He also went on to break down racial barriers without fanfare by developing female and youth golf leagues.
Clearview opened its initial nine holes in 1948. Powell later repaid his backers to claim sole ownership of Clearwater and completed nine more holes in 1978 from the golf club's profits.
Clearview is on the National Register of Historic Places, and today is often referred to as 'America's Course'..
"I didn't build this course for recognition," Powell wrote in his 2000 autobiography, 'Clearview: America's Course.
"It was a labor of love. Golf is a part of society and I wanted to be included. I want you to be included, too. I've always felt that each individual should leave something behind of meaning. It feels good to know that I have done that with Clearview, at long last."