Bivens quits top LPGA post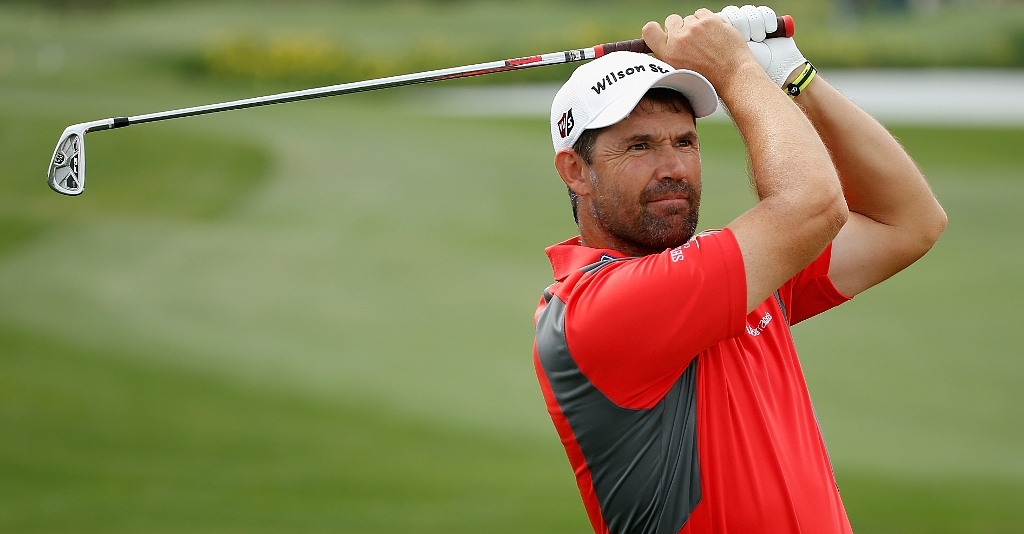 Bowing to player pressure, Carolyn Bivens resigned as the LPGA Tour commissioner last night.
Carolyn Bivens resigned as the LPGA Tour commissioner last night (Monday), bowing to pressure from players deeply concerned about the Tour's economic woes.
Marsha J Evans, a retired rear admiral from the US Navy who has led the American Red Cross and Girl Scouts of the USA, has been tasked with taking over as the interim commissioner until the LPGA board of directors finds the replacement, hopefully, it says, before the end of the year.
In a separate move, the LPGA named recently Annika Sorenstam a former long-time World No 1 as an adviser to its board of directors.
Bivens' departure seemed increasingly likely after a group of leading players wrote a letter last week to the LPGA board calling for her to quit.
"We reached a point which made it difficult for Carolyn to see herself going forward and being able to lead in this environment," board Chairwoman Dawn Hudson said. "We had to change something."
She said the resignation was a mutual decision between Bivens and the board and praised Bivens for helping the tour "think big" even as the economy worsened.
Apart from the Tour's recent downturn – it has lost seven tournaments this year – Bivens' four-year tenure has also been marked with controversies. Last year she was widely criticized when she proposed an English-only policy for tour players in an attempt to improve it's sale-ability to the sponsors. She was accused of being racist and the policy was never instituted.
The LPGA includes 121 international players from 26 countries, including 45 from South Korea.
Bivens' supporters, meanwhile, have pointed to the positives that came during her reign; positives like the LPGA acquisition of the Futures Tour as its official developmental circuit, like securing ownership of the LPGA's own major tournament, and like upgrading the quality of courses, increasing coverage of child care, implementing the first drug-testing program in professional golf and signing new television partnerships.
"Carolyn did a lot of great things. She tried to stand up for the LPGA, which no one has done in a long time," said Juli Inkster, a tour veteran and member of the board.
"I just think her delivery on the whole thing was not the best."
The major concern hanging in the air with the departure of Bivens is the LPGA schedule for 2010.
The contracts of 18 tournaments expire this year, and renewals have been alarmingly slow, partly because of a proposal by Bivens to increase costs to tournament operators in order to improve the LPGA Tour's financial situation.
It's a tough situation for Evans, who joined the LPGA board last year but has limited experience in professional golf. She will need to reach out to players and restore relationships with the Tour operators while the search for a new commissioner proceeds.
She said: "I hope we can move beyond the controversies and really focus on the players."