Birdie blitz puts Ueda clear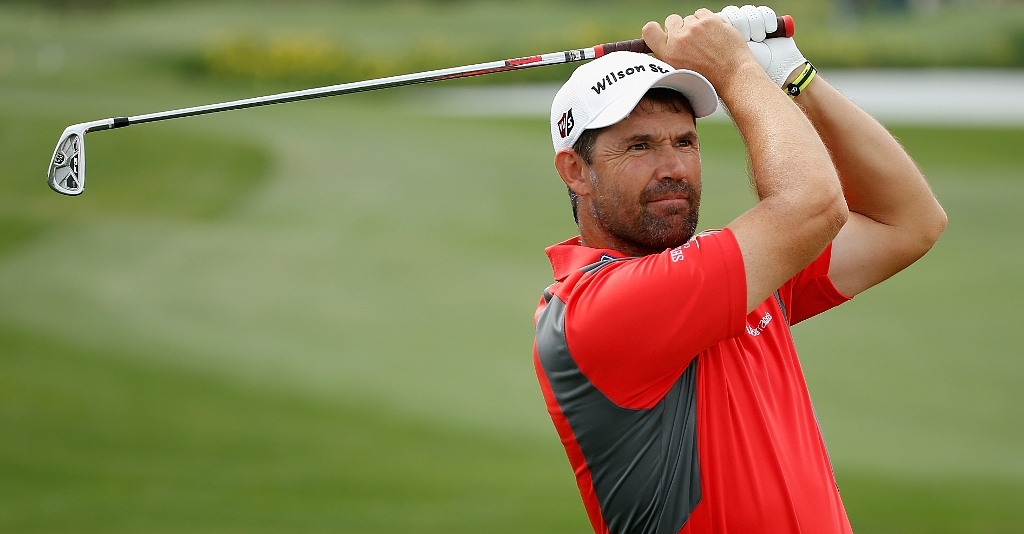 Momoko Ueda shot an 8-under 64 in Saturday's second round of the Mizuno Classic to take a three-shot lead.
Japan's Momoko Ueda shot an 8-under 64 in Saturday's second round of the Mizuno Classic to take a three-shot lead at 13-under 131.
Ueda, the winner of the 2007 Mizuno Classic, posted eight birdies and no bogeys in a fine round that was highlighted by birdies on her last four holes.
"I think I did a good job and it wasn't too hard today," said Ueda, whose win in this LPGA sanctioned event in 2007 earned her LPGA membership in 2008.
But I was surprised to get that birdie on the 18th hole."
Ueda rolled in birdie putts from 13 feet on the 15th, seven feet on the 16th and 16 feet on the 17th, and then put the cherry on top by using a sand wedge to hole out for birdie from behind the 18th green.
"Today was different even from the times that I have played good golf," said Ueda, who won eight times on the Japan LPGA before joining the US-based LPGA Tour. "It felt natural and relaxed."
Ueda's solid closing holes allowed her to charge past Sakura Yokomine of Japan, who earlier in the day had posted a career-low 9-under 63.
Yokomine, currently ranked No. 3 on the JLPGA money list, is in second place at 10-under 134 heading into Sunday's final round.
She has 18 wins, including one win in 2011, on the JLPGA.
Yokomine leads Mayu Hattori of Japan (66), Shanshan Feng of China (67) and Mina Harigae of California (67).
The trio are tied for third at 9-under 135.
"It has been a long time since I had this many birdies (9)," said Yokomine, 25.
"I took last week off and didn't touch my clubs at all. It made me feel like I wanted to play golf again this week."
Yokomine's 9-under-par 63 broke the previous course record of 64 shared by Stacy Lewis of Texas (2010), Lorena Ochoa of Mexico and Akane Iijima of Japan, (2009, and Ueda (2006).
The tournament record is 24-under 192, set by Sweden's Annika Sorenstam in 2003 at the Seta Golf Course.
LPGA Tour rookie Ryann O'Toole of California moved into a share of the lead for a while in today's second round, but lost ground with bogeys on holes 16 and 17 to finish at 3-under 69 and move into a tie for 14th at 6-under 138.
"I just let the birdies fall on the front nine, but then I started burning the edges on a lot of putts," said O'Toole, who had five birdies and two bogeys.
"You can't allow yourself to get frustrated. I think I let a few misses on close putts get to me and I pressed. It cost me late in the round."