Big weekend for Baddeley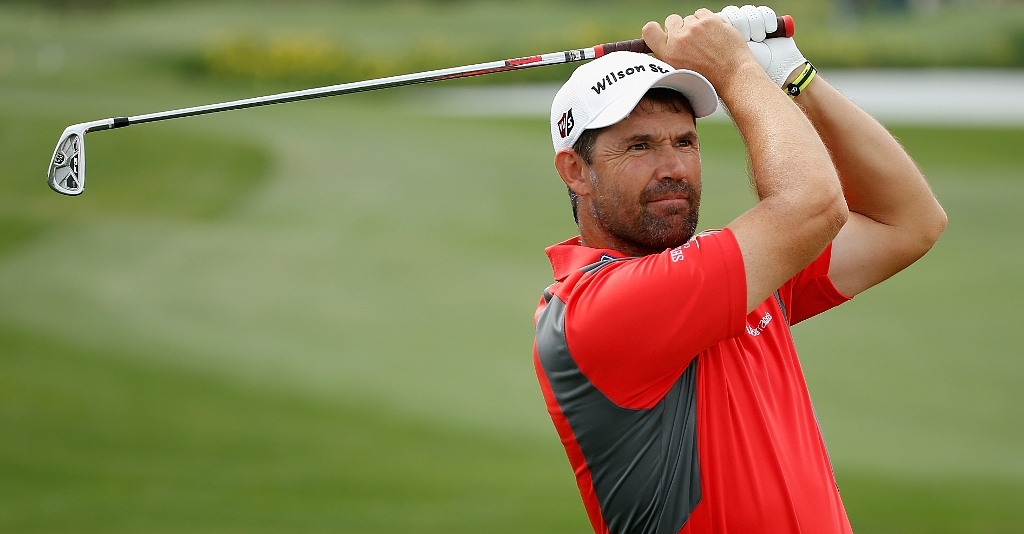 Aaron Baddeley has dreamed of playing in the Presidents Cup since he watched it at 17 at Royal Melbourne in 1998.
Aaron Baddeley has dreamed of playing in the Presidents Cup since he was 17 and watched it at Royal Melbourne in 1998.
He didn't managed to get among the 10 who qualified automatically for this year's Presidents Cup which returns after 13 years to Royal Melbourne in November, but he understands that he is under consideration for one of The International team captain Greg Norman's two wild card picks.
Norman is scheduled to announce his picks on Tuesday and for this reason a good performance in this week's Tour Championship at East Lake is being considered a must by Baddeley, a 30-year-old American-born Australian.
Baddeley can certainly feel buoyant after the first round of the Tour Championship. He shot a very creditable 2-under 68 that's put him up among the top 10 as an outside contender heading into Friday's second round and lifted his spirits no end.
"This is an important week," Baddeley acknowledged. "But its also important to try and put that out of your mind and concentrate on hitting good shots playing the best golf that you can.
"If you keep focusing on the outcome of the tournament you're going to forget about playing golf."
Playing as well as he did on Thursday helps the cause, he believes.
Baddeley said he talked with Norman on Monday some 24 hours after he closed with a 67 to tie for 22nd at the BMW Championship.
With spots going a-begging in the small, 30-man Tour Championship field and in the Presidents Cup team, Baddeley said that last Sunday "had probably put me under more pressure than I've felt in a while."
Baddeley said the telephone call from Norman hadn't added to the pressure because "I knew he was going to watch anyway."
"All I know is that he's announcing (his wild card picks) on Tuesday and he's the captain," Baddeley added as he left to hone his game as best he can for the three Tour Championship rounds to come.