Big week for Woods in Tucson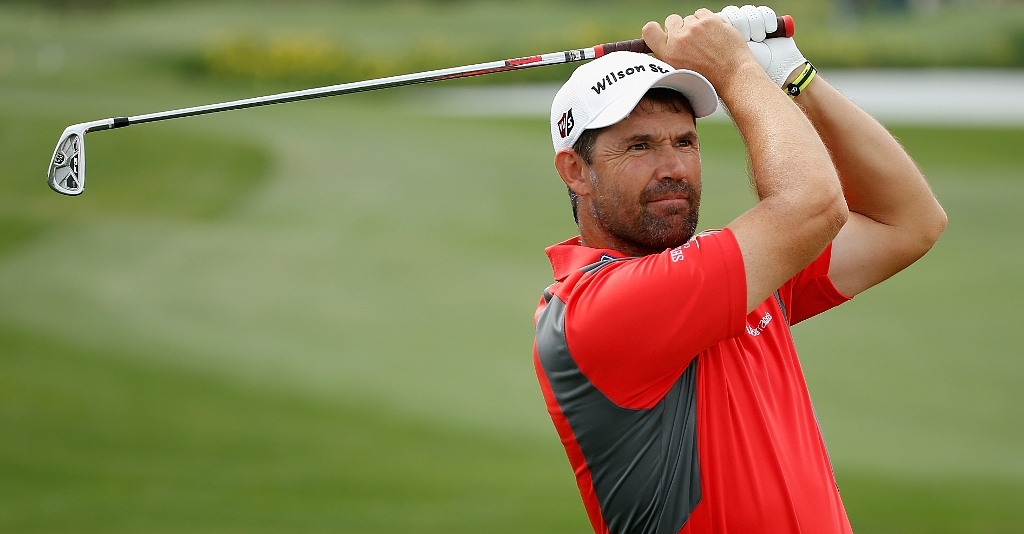 Tiger Woods could be back as world number one on Sunday or he could drop as low as eighth.
If you want to know how big a week this is for Tiger Woods then just consider this – he could be back as world number one on Sunday or he could drop as low as eighth.
On the evidence of his first two events this year – 44th at Torrey Pines and 20th in Dubai – the latter looks more likely.
But there is an important difference in Tucson. The first of this season's World Golf Championships is the Accenture Match Play and it is all about one-on-one head-to-head combat.
Woods, a three-time winner of the title, started today against Denmark's Thomas Bjorn, whose victory in the Qatar Masters earlier this month brought him back into the game's top 64.
"I'm looking forward to it," said the American, who finds himself only the third seed after being overtaken on the rankings by Lee Westwood and Martin Kaymer.
"We don't get a chance to play too many match play events. The only (other) time is if you make the Ryder Cup or Presidents Cup.
"It goes back to how we grew up. All junior golf and all big amateur events were match play and we love it as players."
Woods spent last week working on the flaws in his new swing that were exposed by strong winds in the Middle East.
"I had to work on a few things that we found were not right in Dubai and it feels like we're heading in the right direction.
"It's just that I didn't quite have the understanding of how to hit all the shots in the wind. We finally put it together – now I just need to keep working on it and keep heading down this path."
The biggest problem Woods sees this week is that no matter how well he plays it might not be good enough.
"You can play well and go home. I've seen matches won with 79s and guys who were six or seven under par going home.
"It's just one of those things, but if you are hot this is the event to play because you only have to beat one guy at a time."
If the seedings work out Woods will play Kaymer in the semi-finals and number one Westwood will take on Phil Mickelson.
But the seedings never have worked out since the inaugural event in 1999.
Westwood, for instance, has never gone beyond the second round in 10 attempts, Mickelson has only once reached the last eight and Woods has been beaten by Jeff Maggert, Darren Clarke, Peter O'Malley, Chad Campbell, Tim Clark and Nick O'Hern twice.