Big Guns back Olympic dream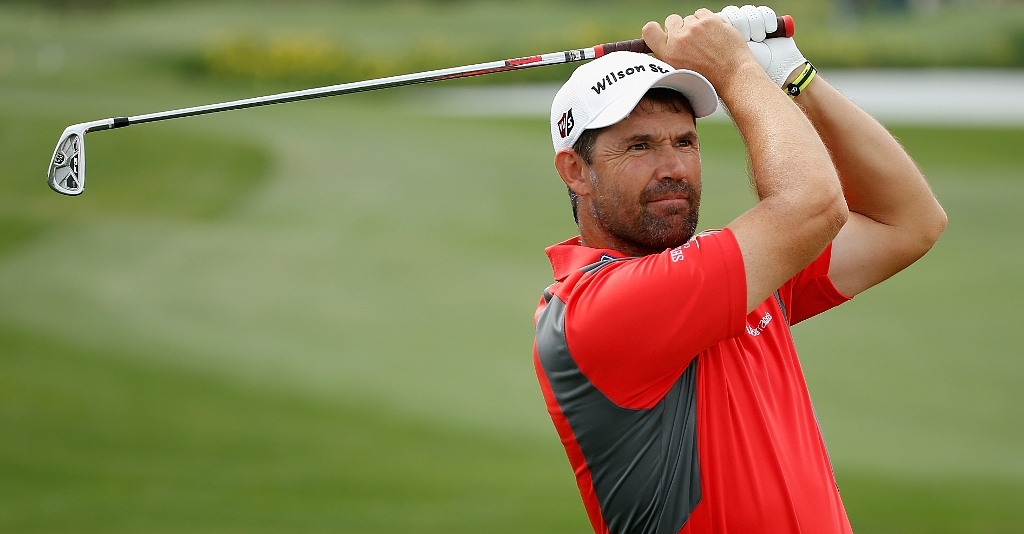 The world's leading golfers would relish the chance of competing in the 2016 Olympic Games.
The world's leading golfers have given an enthusiastic response to the chance of competing in the 2016 Olympics.
Golf is one of the favourite new sports to be proposed by the International Olympic Committee's executive board when it meets tomorrow in Berlin as one of two sports from seven candidates for addition to the 2016 Games.
The final vote for inclusion takes place at the IOC Congress in Copenhagen at the end of September and as they prepared for this week's US PGA Championship at Hazeltine National in Minnesota, world No 1 Tiger Woods, Padraig Harrington and Sergio Garcia all said they would relish the chance of a shot at Olympic gold.
"I'd love to be an Olympian," Harrington said. "Doesn't that sound good? Imagine us being Olympic athletes. I think it would be fantastic for golf."
The Irish three-time major winner said the high value placed on sportsmanship in the game made golf a perfect candidate for inclusion in the Olympics.
"As a golfer, I would think we have all the credentials to be Olympians.
"It seems like it was always destined to be an Olympic sport. I'm sure there's a lot of athletes out there that would never see golf as a sport, but trying to explain that to somebody that doesn't play golf, they will never understand what goes into golf.
"Most golfers realise what goes into it and will see it as being a natural sport for the Olympics."
Garcia added: "I would love to see golf in the Olympics. I've always loved watching the Olympics. So to be able to be a part of the Olympics will be something unbelievable."
Woods looked to the benefits of developing golf throughout the world that inclusion in the Games would bring.
"I think that golf is a truly global sport and I think it should have been in the Olympics a while ago," Woods said.
"If it does get in, I think it would be great for golf and especially some of the other smaller countries that are now emerging in golf, I think it's a great way for them to compete and play and get the exposure that some of these countries aren't getting."
Asked if he would play in 2016 should golf be voted in, Woods joked: "If I'm not retired by then."
He then added: "Yes."
European 2010 Ryder Cup captain Colin Montgomerie was part of the delegation that presented golf's case to the IOC in Lausanne earlier this year and he welcomed Woods' commitment to the concept.
"I just hope and pray that golf is one of those seven sports that we were up against," Montgomerie said
"It's most possible I won't be personally playing, but I heard that Tiger, unless he's retired, which he won't be, will play and I'm delighted that he's put his name forward as well as a competitor, not just for himself but for the United States.
"That gives us all a boost and let's hope it becomes an Olympic sport."