Beware women, Ishikawa warned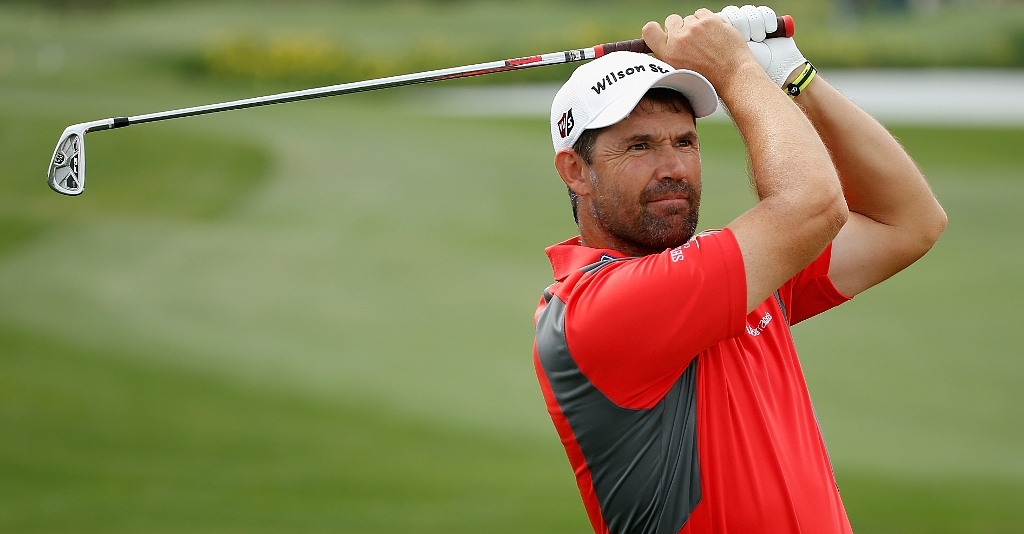 Teen star Ryo Ishikawa has been warned by two of Japan's most famous golfers to "be careful" in his relationship with women.
Japanese golf's teen sensation Ryo Ishikawa has been warned to "be careful" in his relationship with women by two of the his nation's most famous golfers
The first was Japanese legend Jumbo Ozaki who, as well as issuing the warning, told the good-looking teenaged millionaire it might be a good idea to "talk to Tiger"
Ozaki offered his advice to Japan's youngest-ever Order of Merit winner in reference to the major scandal that has blown up around Tiger Woods in recent weeks, with the world number one being connected with a string of affairs.
Without naming names or numbers Woods has admitted infidelity and has taken an indefinite break from the sport he has reigned like a Colossus since the late 1990s in order, he has claimed, to try and salvage his marriage.
The 18-year-old Ishikawa was being interviewed by Ozaki following a practice round before teeing of in a domestic local tournament this week, Japanese media reported.
"I have only one thing I want to say and that's be careful over women," Ozaki was widely reported as saying. "If you have any problems, call Tiger."
Ishikawa gave a polite nod in response, smiled a slightly embarrassed smile and said: "Mr (Tsuneyuki) Nakajima told me the same thing."
Nakajima is a former Japanese number one golfer.
Ishikawa, who already has lucrative sponsorship deals that will make him a multi-millionaire and who is regarded as a potential major winner of the future, became the youngest player to win a tournament on the Japanese men's professional tour as a 15-year-old in 2007 and this season just ended became the youngest winner of the Japan Tour's Order of Merit title.
Ishikawa, who won four titles on Japan's JGTO Tour this year, has already turned his attention to the US Masters in April but is insisting that he has no intention of deserting the Japan Tour and moving overseas.
"Topping the order of merit was a dream I couldn't dare imagine before the season started," Ishikawa told Reuters last week.
"It's an honour to be ranked alongside some of the game's greats.
"My goal now is to make the cut at the Masters," added Ishikawa, already one of Japan's biggest sporting celebrities.
"It's a lifelong dream of mine to actually win the Masters, but I honestly do not know if I can commit to playing full-time overseas."