Beer gets Calc back on track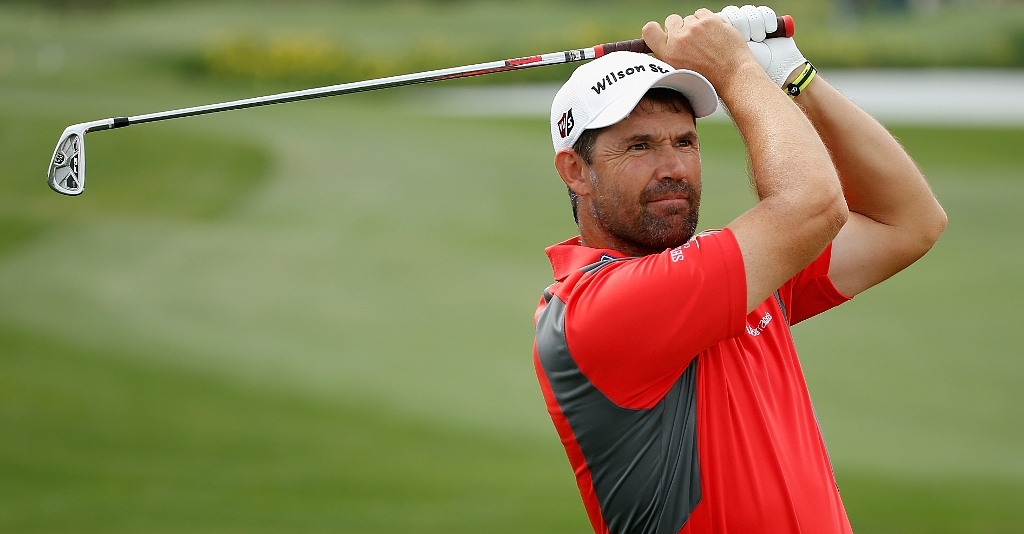 Mark Calcavecchia partly attributed his opening 67 at Turnberry today to a combination of painkillers and beer.
Former champion Mark Calcavecchia partly attributed his opening round of 67 in the 138th Open Championship at Turnberry today to a combination of painkillers and beer.
The 49-year-old American, winner of the Claret Jug in 1989 at nearby Royal Troon, considered pulling out of the event on Sunday evening, having been forced to play 36 holes on the final day of the rain-delayed John Deere Classic in Illinois.
Calcavecchia played the last round with his back in spasm and had it not been the Open he would definitely not have competed this week.
"I was contemplating actually not coming. Not seriously, but it did cross my mind like if my back's going to feel this bad, why travel all the way over there and put myself through that," he said.
"If it had been some other tournament other than this one, I may have not come.
"But, you know, once I got done I took a few more Aleve (painkillers) and a couple of beers and I was okay, got on the plane, and several more beers went flowing down.
"The next thing you know we were landing and I felt pretty good on Monday.
"I took Monday off, played Tuesday, took yesterday off and felt good and rested."
Calcavecchia, in the first group out at 6.30am, had four birdies and one bogey in his three-under round.
But despite his unexpectedly high position on the leaderboard he did not rate his chances of mounting a challenge come Sunday.
"I'll let you know in three days or two and a half days. It's highly unlikely – but I could," he said.
"My thoughts of winning have pretty much gone out the window as time goes by.
"My back's an issue, however, it felt great today. But it's just the first round.
"It's a long way to go, but I'm here, and I'm here because I love playing this tournament. It's my favourite tournament," he added.