Beck beats Bhuller in Brunei play-off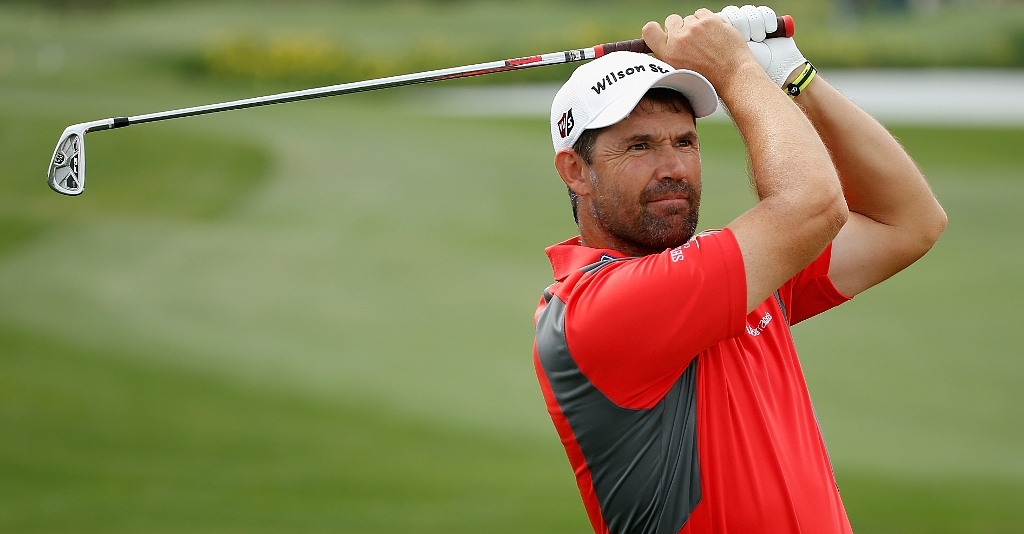 Darren Beck has completed a remarkable comeback by winning a three-way play-off at the Brunei Open.
Australian Darren Beck completed a remarkable comeback on Sunday when he beat India's Gaganjeet Bhullar in the third extra hole of a play-off at the Brunei Open.
Beck, who had started his final round of this Asian Tour event tied for 15th, six shots off the lead, fired a sparkling six-under-par 65 to force a three-way play-off with Bhullar and Thai veteran Boonchu Ruangkit.
All three finished with a 13-under-par 271 total in regulation play.
When Boonchu bogeyed his shot at the second play-off hole and Beck and Bhullar both make pars, it came down to the par-four ninth hole to decide the winner of this event played in Bandar Seri Begawan in Thailand.
The 32-year-old Australian sealed his career breakthrough on the Asian Tour when birdied from 10 feet on a hole Bhullar could par.
Said Beck: "I was sitting in the locker room and cooling off as I was sure that there would be no play-off when I was told the play-off was on. It was very nerve-wreaking but it's definitely great to make it to six-under and then to win in the play-off!" said Beck.
The luckless Bhullar was on the verge of becoming the first player to win back-to-back victories on the Asian Tour this season.
The 21-year-old Indian, who won his maiden title in Jakarta last week, could have added another victory at the Empire Hotel and Country Club had he birdied from eight feet on the 72nd hole.
"I had a very good second shot on the last but I clearly misread the line," he recalled with some sadness afterwards.
"I would like to congratulate Darren for his overdue victory, however. He really deserved his victory," added the Indian.
LEADING FINAL ROUND SCORES
271 – Darren Beck (AUS) 71-67-68-65, Boonchu Ruangkit (THA) 65-71-64-71, Gaganjeet Bhullar (IND) 67-71-64-69
(Beck defeated Bhullar after the third play-off hole)
272 – David Gleeson (AUS) 66-69-69-68
273 – Juvic Pagunsan (PHI) 68-68-68-69, Lu Chien-soon (TPE) 65-71-67-70, Mardan Mamat (SIN) 65-71-67-70, Scott Barr (AUS) 66-67-69-71
274 – Shaaban Hussin (MAS) 67-68-69-70, Thammanoon Srirot (THA) 74-65-67-68, Kodai Ichihara (JPN) 71-64-68-71, Jay Bayron (PHI) 69-65-67-73
275 – Ted Oh (KOR) 64-70-68-73, C. Muniyappa (IND) 69-72-62-72
276 – Jbe Kruger (RSA) 69-71-70-66, Piya Swangarunporn (THA) 68-71-68-69, Gavin Flint (AUS) 64-68-74-70
277 – Wu Ashun (CHN) 69-69-72-67, Kwanchai Tannin (THA) 69-72-69-67, Anirban Lahiri (IND) 67-73-70-67, Siddikur (BAN) 68-69-70-70, Zhang Lian-Wei (CHN) 69-71-68-69, Mars Pucay (PHI) 69-68-71-69