Baker-Finch set for comeback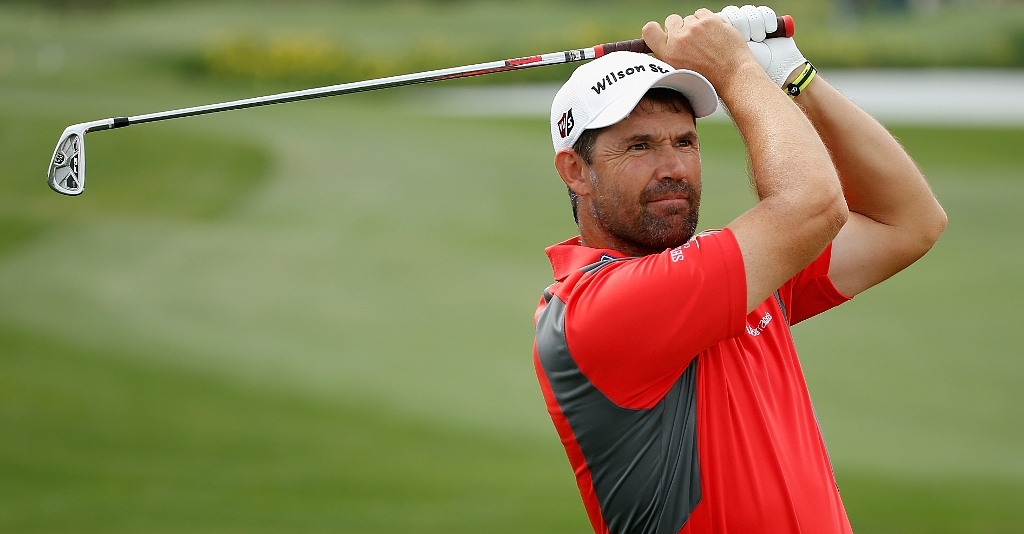 Former Open champion Ian Baker-Finch is set to make a return to competitive golf at the Colonial Invitational.
Former Open champion Ian Baker-Finch is set to make a return to competitive golf at the Colonial Invitational at the end of this month.
But right now the highly successful television commentator, golf course designer and corporate golf host is not likely to take his return any further.
The Australian winner of the British Open in 1991 believes the 20th anniversary of his only victory on American soil is good enough reason for a brief tournament comeback and clearly he has by now shrugged away as "one of those things" his puzzling implosion shortly after his Open Triumph and his departure from Tour Golf.
"I'm playing because, as a former champion, I won't be taking a spot from another player. It's also the 20th anniversary of my victory there so I thought it would be nice to return," Baker-Finch told AAP.
Ironically The Colonial is televised in the USA by CBS, the network for which he commentates. But CBS will telecast only the last two days of play. The Golf Channel will cover the first two.
Some of the questions being asked about his return revolve around whether he will doing any commentary during play and, if he makes the cut, will he be wired for sound and be in constant contact with three-time Open winner Nick Faldo.?
As a former Open Champion, Baker-Finch is eligible to play in it until he tyrn 65 and there is also speculation that if he plays good golf at The Colonial he might be tempted to have another bash at a championship that nearly broke his heart when he shot a first-rounmd 92 at Royal Troon in 1997 and promptly quit the event.
Today he plays off an impressive +5 handicap and shoots between 66 and 72 at his home club in Florida. His best round in the past 18 months was a 10-under 61.
Last year, he told the Sydney Morning Herald: "I play for fun, and if I don't play four times a week, I start pulling my hair out.
"When I turn 50 [in October next year and becomes eligible for the Champions Tour] whenever I can, I might play part-time. But the Seniors Tour is really just an exhibition for old blokes with grey hair."
On the oft-asked question about that awful day at Royal Troon in 1997, he told the Herald: "It doesn't haunt me, only when people ask about it," he replied.
Baker-Finch is now hoping he can finally wipe away that bitter memory at the Colonial with the kind of golf that made him a major champion, but with all eyes upon him it's not going top be easy.