Baddeley takes slender lead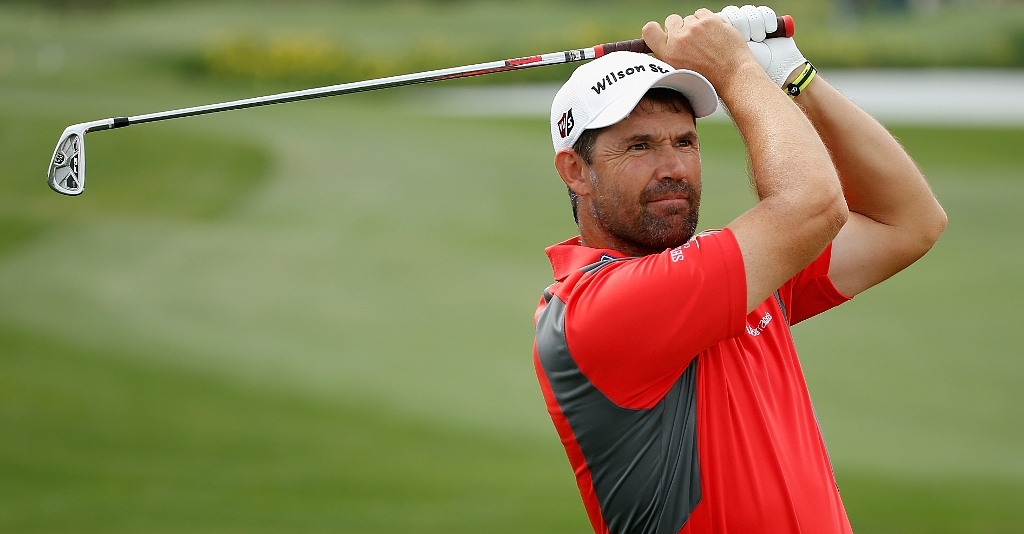 Australia's Aaron Baddeley will take a one-shot lead into the final round of the Northern Trust Open in California.
Australia's Aaron Baddeley will take a one-shot lead into the final round of the Northern Trust Open in California.
Baddeley shot a four-under-par 67, which included 3 straight birdies at the eighth, ninth and 10th holes, and is currently sitting at 10 under for the tournament being played at Pacific Palisades.
He carded two more birdies and a bogey to lie one shot clear of American duo Kevin Na and Fred Couples.
"It's been a little bit of time since I've been in this position, so I'm excited for the challenge," Baddeley said. "I'm excited to test out the new action, and I feel good. I feel like it's going to be fun tomorrow."
Baddeley has recently returned to his old coach, Aussie Dale Lynch, after adopting the "Stack and Tilt" method taught by Mike Bennett and Andy Plummer for a period.
"It's funny because I feel like I've been actually making a lot of progress, but it was never really showing on the scoreboard," Baddeley said. "So these last few weeks have really been nice to start to put some scores on the board. This week has been really nice."
Na, in search of his first PGA tour victory, also carded a 67, which included seven birdies and three bogeys.
His father, who took him to the Riviera Country Club as a small boy and helped teach him the game, is currently undergoing treatment for Leukemia in South Korea.
"After this week, my mother is going back to look out for him," he said. "I'd really like to send that trophy over to him."
Couples, meanwhile, had a poor start to his third round, and seemed to be falling off the pace, but regrouped on the back nine to keep his hopes alive, carding a 70 that leaves him only one shot off the lead.
"I hung in there," Couples said. "I didn't hit the ball exceptionally well, but I hit it solid, which is what I said I needed to do. I just didn't make enough birdies. So tomorrow I have to come out and fight and see what happens."
Vijay Singh is in fourth place, after a 67 which featured two birdies on the final three holes.
"I'm really, really fired up for tomorrow," Singh said on www.pgatour.com. "I know I have a good position, I'm in a good position to win tomorrow, so we'll see what happens."
Elsewhere, Phil Mickelson dropped way off the pace thanks to a 74 which included a double bogey at the eighth.