'Bad rule' on the way out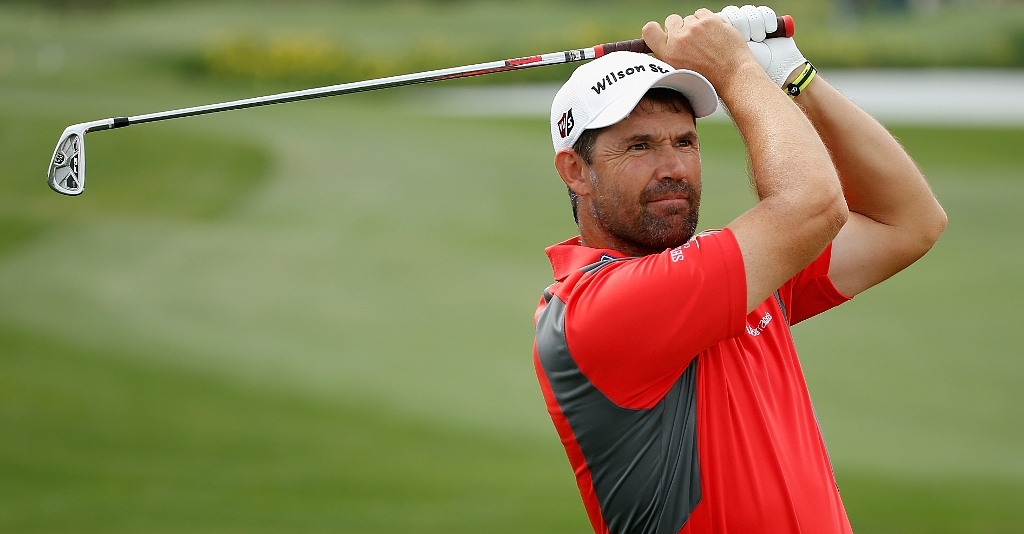 The US Golf Association (USGA) is looking into amending Webb Simpson's so-called "bad rule".
The United States Golf Association, which controls all golf in the USA and Mexico, is looking into amending Webb Simpson's so-called "bad rule"
American PGA Tour golfer Simpson was penalized a shot on Sunday when his ball appeared to have been moved by a gust of wind while he was addressing it on a green on the closing stretch of the Zurich Classic of New Orleans.
The shot cost him an outright victory, forcing him into a sudden death play-off which he subsequently lost to Bubba Watson and afterwards, upset by the unfairness of it all, he called for "this bad rule" to be reviewed.
THE USGA have done just that, one of its vice presidents, Thomas O'Toole, announced on Monday.
He said there would soon be meetings to discuss and most likely modify the rule, but he didn't expected it to be implemented much before the start of the 2012 season.
"If some other agency – wind or gravity – is known to have caused that ball to move, no penalty should be applied," O'Toole said at the US Open media day at the Congressional Country Club.
Simpson, leading by one shot, was less than a foot from the cup at the 15th hole on Sunday at the Zurich Classic of New Orleans when the ball moved. He said it was probably caused by wind, combined with the relatively dry and hard greens.
Regardless, the rule as currently written, offered no leeway, and the one-stroke penalty which had to be applied, proved vital when he finished tied with Bubba Watson after 72 holes.
"I'd better limit my comments on that rule, because I think it's such a bad rule," Simpson said afterwards. "When the wind or other natural things affect the golf ball, the player shouldn't be penalized."
O'Toole said he hasn't seen a replay of Simpson's penalty and made it clear that the possible change has been under consideration for at least seven years. with the Royal & Ancient Golf Club, the ruling body for World Golf outside of the USA and Mexico.
"This is not a reaction to something that happened yesterday," O'Toole said.
The likely change will now be discussed in earnest over the next several months with the R&A.
O'Toole sounded confident it would pass, but he stressed that "it's not a done deal."
O'Toole said the change — much like the one regarding scorecards announced at this year's Masters — is in part a result of the impeccable quality of video that is available.
Television viewers can now see every little movement of the ball.
"We have to react to this," O'Toole said. "I think this is a better place to be than penalizing players unfairly."