AZINGER'S 'WINNERS' SET TO BE LOSERS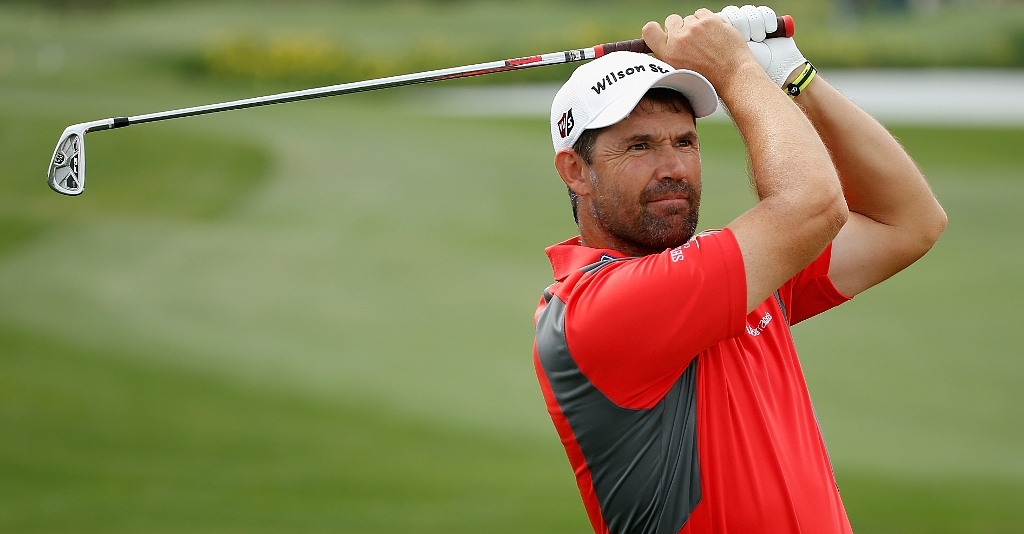 Mark Garrod examines the strength of the European and American Ryder Cup teams.
From early on in his captaincy Paul Azinger said he wanted winners on his team and pointed to the fact that in the recent past Europe always seemed to have more of them.
Well this time the United States have more of them, seven to four.
But that might just be the only thing in Azinger's favour. The side he leads out at Valhalla in two weeks' time may be full of multi-millionaires, but they will go under a different name there – underdogs.
Impressive though several Europeans have been on the big stage – most notably Padraig Harrington, of course – only four of Nick Faldo's line-up have actually tasted victory this year.
Harrington with his two majors, Sergio Garcia with the Players Championship, Miguel Angel Jimenez with the BMW PGA at Wentworth and Graeme McDowell in Korea and Scotland.
For America Kenny Perry has won three times, Phil Mickelson and Anthony Kim twice and Justin Leonard, Stewart Cink, Boo Weekley and JB Holmes once.
Yet the last of those 11 titles was eight weeks ago. Europe are the ones with all 12 in the world's top 50 right now. Instead of running hot into the match, a lot of the Americans have gone cold.
They do not have Tiger Woods in their ranks either, remember. And while the world number one has not exactly set the event alight in his five appearances, he was their top scorer last time and Faldo was expecting him to have a big one.
Azinger named his four wild cards today and it was impossible for him to hide the fact that the quartet – Steve Stricker, Holmes, Hunter Mahan and Chad Campbell – got the calls after a month when many other candidates could have been mistaken for being away on holiday.
Stricker was a no-brainer because he is America's third-ranked player and somehow slipped through the qualifying net.
Holmes is a "bomber" and a home state boy – he did, however, have a closing 81 when lying second in the US PGA – while Mahan and Campbell are "terrific ball-strikers". Do not expect any Europeans to lose sleep over their inclusion.
While the row over Darren Clarke's exclusion will rumble on to the match and quite possibly right through it, most American fans will accept Azinger's choices because nobody else had a claim like Clarke's.
The most unlucky one? Perhaps Rocco Mediate, who played his part in the five-day drama that was the US Open and so nearly got the better of Woods. He has not had a top 50 in his last four starts, though.
So Azinger is without a Tiger, but he did describe Mahan as "a young lion" when he named him.
That is not how the Californian is known to most golf followers, though. He is the guy who only a month ago in a magazine interview reckoned players become "slaves" in Ryder Cup week and hinted at a possible future boycott.
He regrets it now and says how much he is looking forward to the match, but he said it and he presumably meant it without realising the consequences of saying it.
Actually, it could have helped him earn a pick. Azinger may like the fact that Mahan will have an axe to grind, a point to prove at Valhalla.
It might just stoke him up in a way that Azinger played his golf at his prime too. According to Seve Ballesteros – no saint himself, of course – the 1991 United States team were "11 nice guys and Paul Azinger".
Home advantage was supposed to count for something too. But America's captain has given up on setting up the course in a way that will favour his men because he cannot think of a way in which it would.
"That's out of the window," he said. "If I felt I could create an advantage I would go for it, but I don't see that."
That is a huge admission.