Awesome Couples wins again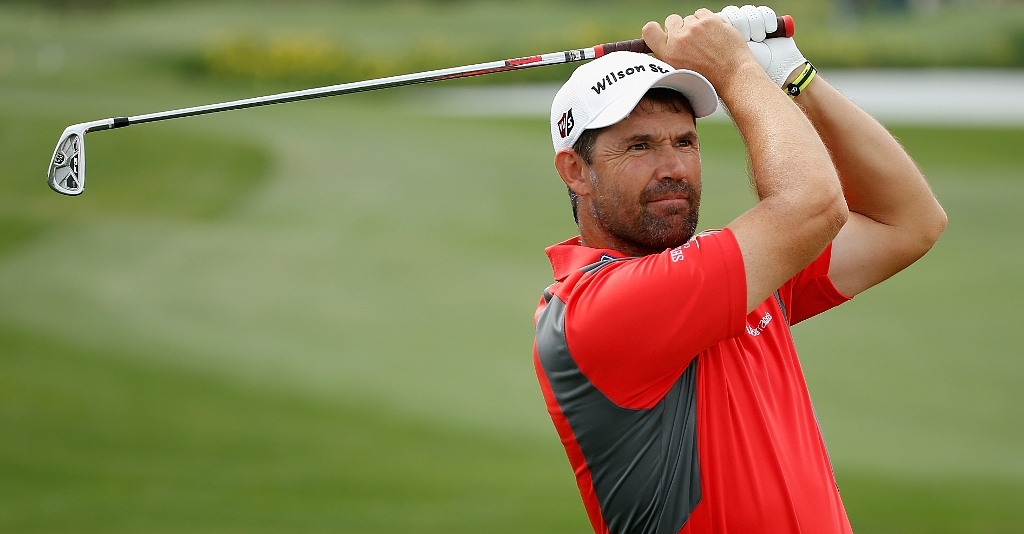 Fred Couples' awesome march into Champions Tour history continues. He made it three wins in four starts on Sunday.
Fred Couples' awesome march into Champions Tour history continues. The 15-time PGA Tour winner won his third straight Champions Tour event on Sunday – in just his fourth start.
Everybody expected the former Masters champion to be successful when he joined the 50-and-over brigade – but not to this extent.
The 50-year-old started with a second place and hasn't lost since, his victory on Sunday in the Cap Cana Championship in the Dominican Republic being snatched away from overnight leader Corey Pavin with a blistering course record of 62.
Pavin, the current US Ryder Cup captain and like Couples, one of the Tour's bright new boys, never had a chance as Couples blitzed the 7,170-yard, par-72 Punta Espada Golf Club layout with 11 birdies to finish the winner with a 21-under 195.
Pavin closed with a second-best-of the day 66 to finish second, two shots back.
"It was an unbelievable day," said Couples reflecting the way everyone was feeling about his latest heroics.
"The first six or seven holes, there were birdies and putts going in from everywhere," he enthused about his journey from the second through to the sixth.
Couples' third consecutive win tied Jay Haas' 2006 record, but he is he first player to win three times in his first four starts and has posted less than 200 strokes in each of his 54 hole victories and is 77 under par.
Money wise he has taken away prize money of $931,000 and leads the Champions Tour's money list by the hefty margin of $431,000.
Pavin, the overnight leader by two strokes, had an excellent round but he also had some truly bad luck when his second shot at the par-4 14th hole hit a greenside sprinkler head and bounced 60 yards over the green into a waste area.
He was unable to recover, made a bogey and lost the lead, but in truth nobody could have lived with the amazing Couples on Sunday.
"I did a lot of things that were very good out there today," said Pavin, who made an eagle with a chip-in at the par-5 sixth hole and five birdies and a bogey.
"One bad break does not make a tournament, but it doesn't help any."
Russ Cochran finished with 67 and 202 in third place in this two horse race while Price, second behind Pavin and a shot ahead of Couples overnight, literally blew himself out of the water when he found a pond and double-bogeyed the 15th hole, his closing 71 earning him a tie for fourth with Tom Pernice Jr. (67) and Bernhard Langer (67), the trio finishing with 13-under-par 203s.
"I had a great stretch of golf in 1992," said Couples who won three tournaments, including the Masters, in a two month period on that occasion, "but I must say these past four weeks on the Champions Tour have been something special. I'm not missing many shots."
Couples plays next week in the PGA Tour's Shell Houston Open and then in the Masters the following week.