Atlantic Links a must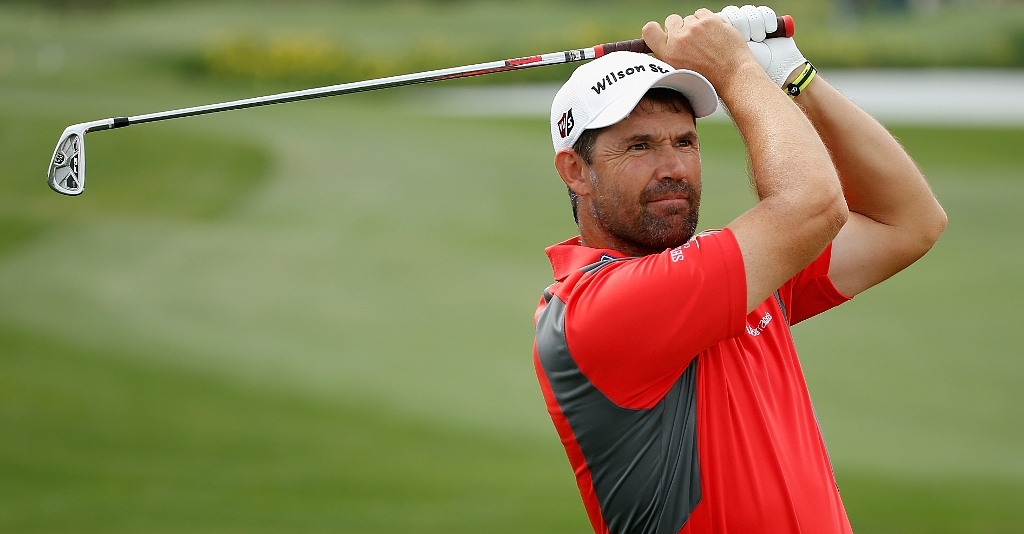 England's Atlantic Links will provide a dramatic backdrop and great golf to the 2010 Ryder Cup at Celtic Manor Resort.
England's Atlantic Links will provide a dramatic backdrop to the 2010 Ryder Cup matches at The Celtic Manor Resort in Wales this October.
A collection of the five premier links golf clubs in South West England, the Atlantic Links should provide the estimated 200,000 golfing fans expected to attend the biennual duel between Europe and the USA with a perfect destination for some terrific golf of their own after or even before the drama and excitement of this eagerly-awaited trans-AStlantic battle.
Firmly established as one of the most prestigious golf destinations in England, the first course in this tantalizing trail of ancient links layouts is Burnham & Berrow Golf Club near Bristol, which is an easily-accessible hour's drive from Celtic Manor.
From there, the two-course Saunton Golf Club and Royal North Devon (or Westward Ho! as it is often referred to) are around 90 minutes by car from Burnham & Berrow with Cornwall's St Enodoc and Trevose Golf & Country Club an hour further down the A39 Atlantic Highway.
"For golfers looking for some fantastic links golf after – or before – the excitement of the Ryder Cup, the six courses that comprise England's Atlantic Links are the ideal destination in close proximity to Celtic Manor," says Nick Gammon of Trevose Golf & Country Club.
"Set against the wild and rugged backdrop of the Atlantic coast and offering spectacular panoramas, this cluster of six championship courses offers memorable, but challenging golf in a region of England that also boasts appealing accommodation, gourmet cuisine and numerous off-course activities, both cultural and natural."
Individually each club in the group continues to receive plaudits from the world of golf and to host top amateur championships which speaks volumes for the pedigree of these courses.
For example, The 2009 Tillman Trophy was staged at Somerset's Burnham & Berrow and in 2011 the club will host the R&A Boys Championship and the Brabazon Trophy and so enter golfing history by becoming the first course to hold both championships in the same year.
It was at Saunton in 1997 that a 17-year-old Sergio Garcia won the British Boys Championship, just two years before making his Ryder Cup debut and this year Golf World magazine rated Saunton's East Course at No 60 in its 2010 world rankings.
All six courses in England's Atlantic Links featured in the 2007/8 Golf Monthly's Top 100 Courses in the UK & Ireland.
For further information on Golf Packages around the Ryder Cup, please contact London Golf Tours (www.londongolftours.com) or email simon@londongolftours.com or visit www.atlantic-links.co.uk