AT&T National joins Tiger's list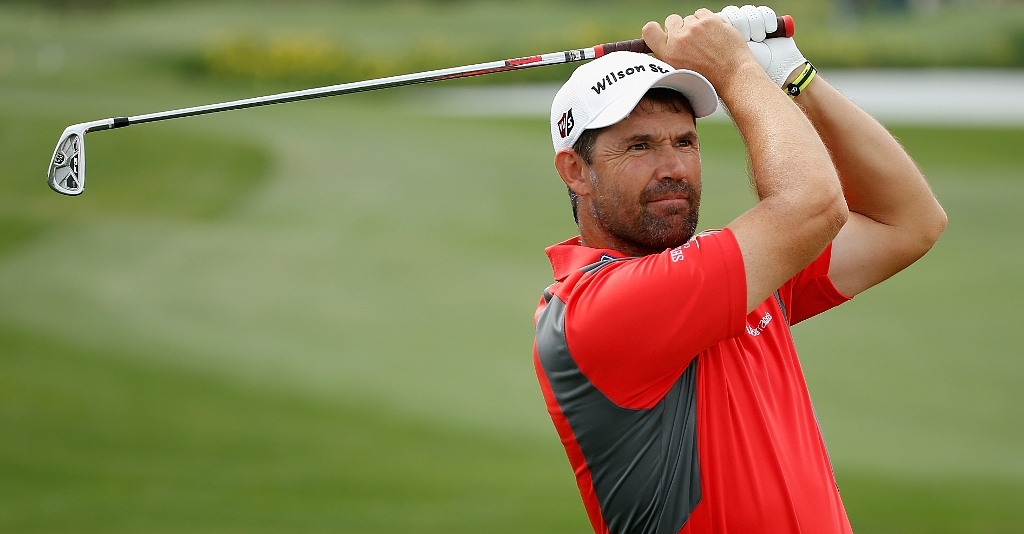 Although AT&T dropped Tiger Woods after the sex scandal allegations, it hasn't stopped him playing in the AT&T National.
Although AT&T dropped Tiger Woods like a hot cake after the sex scandal allegations exploded around him last year, it hasn't stopped the World No.1 playing in the AT&T National again this year.
The event, played last year at the Congressional Country Club where it was both hosted and won by Woods, is set to be staged this year at the Aronimink Golf Club in Newtown Square, Pennsylvania, in the first week of July.
However, after the allegations of his philandering habits became public knowledge in November last, AT&T dropped him from all their marketing endeavors and he will not host or act as spokesman for the latest edition of the championship.
Woods, who has already announced that he has pencilled into his schedule the Players Championship in early May and the Quail Hollow Championship a week earlier, on Wednesday, however, put to rest any fears that he would give Pennsylvania a miss when he announced on his official website that the AT&T National, which will continue to benefit his Tiger Woods Foundation, has also been added to his 2010 playing schedule.
"I'm really looking forward to defending my title at the AT&T National," said Woods, who won the title at the Congressional last year.
"Philly is a great sports town," he added, "and I'm excited to play at Aronimink Golf Club."
His announcement will not come as a surprise to all of the golf community.
There were some like Aronimink president David Boucher who believed he would make every effort to play in it, even if not as host.
Woods is pretty serious about his Foundation. He donated his entire first-prize cheque of $1.08 million to it after his victory at Congressional last year.
"I'm not surprised," Aronimink president David Boucher said. "This tournament is run by his foundation and it benefits his foundation. It makes an awful lot of sense to me that he'll be playing."
In terms of Woods' attack on the majors, playing at Aronimink is also a good fit for his schedule.
After the US Open at Pebble Beach, he is expected to take a week off, then play at Aronimink, before taking another week's break before setting off for St Andrews for the Open Championship
Boucher admitted the hospitality and advertising side of the tournament had been "a little slow" but said he now expected this to change dramatically.
"If fact we now expect it to take off again."