Asia has set up own TV team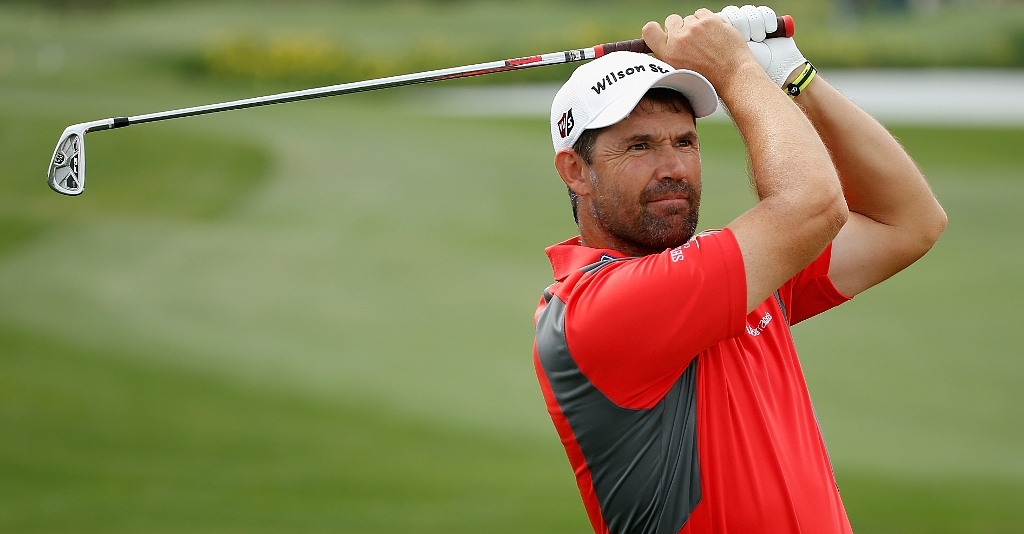 The Asian Tour has established it's own in-house TV unit headed up by some leading TV golfing gurus
In order to take full control of its production and television distribution rights, the The Asian Tour has established it's own in-house TV unit headed up by some of the European Tour's leading former TV golfing gurus
This follows recent announcements by the Asian Tour that had secured an agreements with Sky Sports to air its live, highlights and magazine shows in the United Kingdom and Ireland from now until the end of 2012 .
It also has an agreement with Viasat, the leading broadcaster for golf in Scandinavia.
Asian Tour Television, a subsidiary of the Asian Tour, will be headed by Eric Lynge, Senior Director, Commercial and TV while television veteran Mike Crowe will be responsible for the overall programming output and operations in his role as Executive Producer of Asian Tour Television.
Formerly from the European Tour productions, Crowe brings to the Tour over 20 years of television production experience, having produced and directed over 250 live productions.
"Taking ownership of our media content and distribution is key to raising the Asian Tour to the next level and I'm confident that Asian Tour Television will provide us with the right platform to achieve that," said Lynge.
Asian Tour Television, Lynge promised, will provide the highest level of production values for all Asian Tour event sponsors and broadcast partners.
This newly-established unit will also secure the distribution of Asian Tour programming by managing the newly signed representation agreement with IMG Worldwide, the premier sports, entertainment and media company.
"Producing golf programs require a specialised team with a specialised skill set. We've put together a talented team of experienced and dedicated professionals and we are now ready to showcase to the international audience the strength and depth of professional golf in Asia," said Crowe.
.